Active Participation in Stroke Awareness with SNSA at Stepping Out for Stroke 2023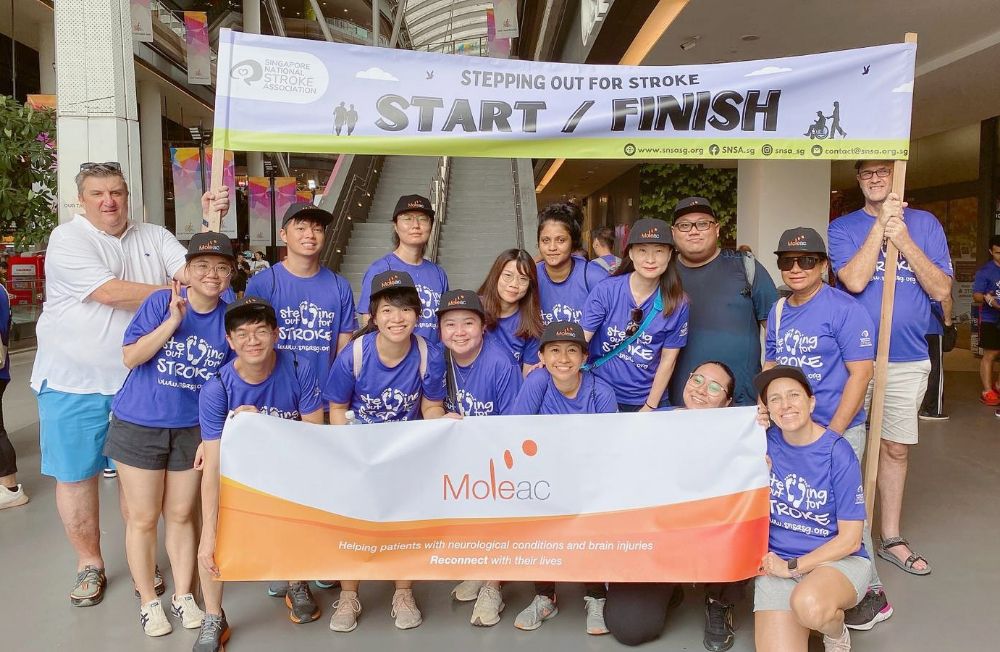 We were delighted to be part of the Stepping Out for Stroke 2023 event, hosted by the Singapore National Stroke Association (SNSA). Grateful for the opportunity to share insights into stroke prevention and awareness. Our walk highlighted the pivotal role of regular physical activity in stroke prevention.
We proudly contributed stress balls, resistance bands, and yoga balls, essential tools for post-stroke rehabilitation therapy.
By collaborating with SNSA, our aim is to enhance the quality of life for stroke patients and their families, fostering a strong community of support and care.