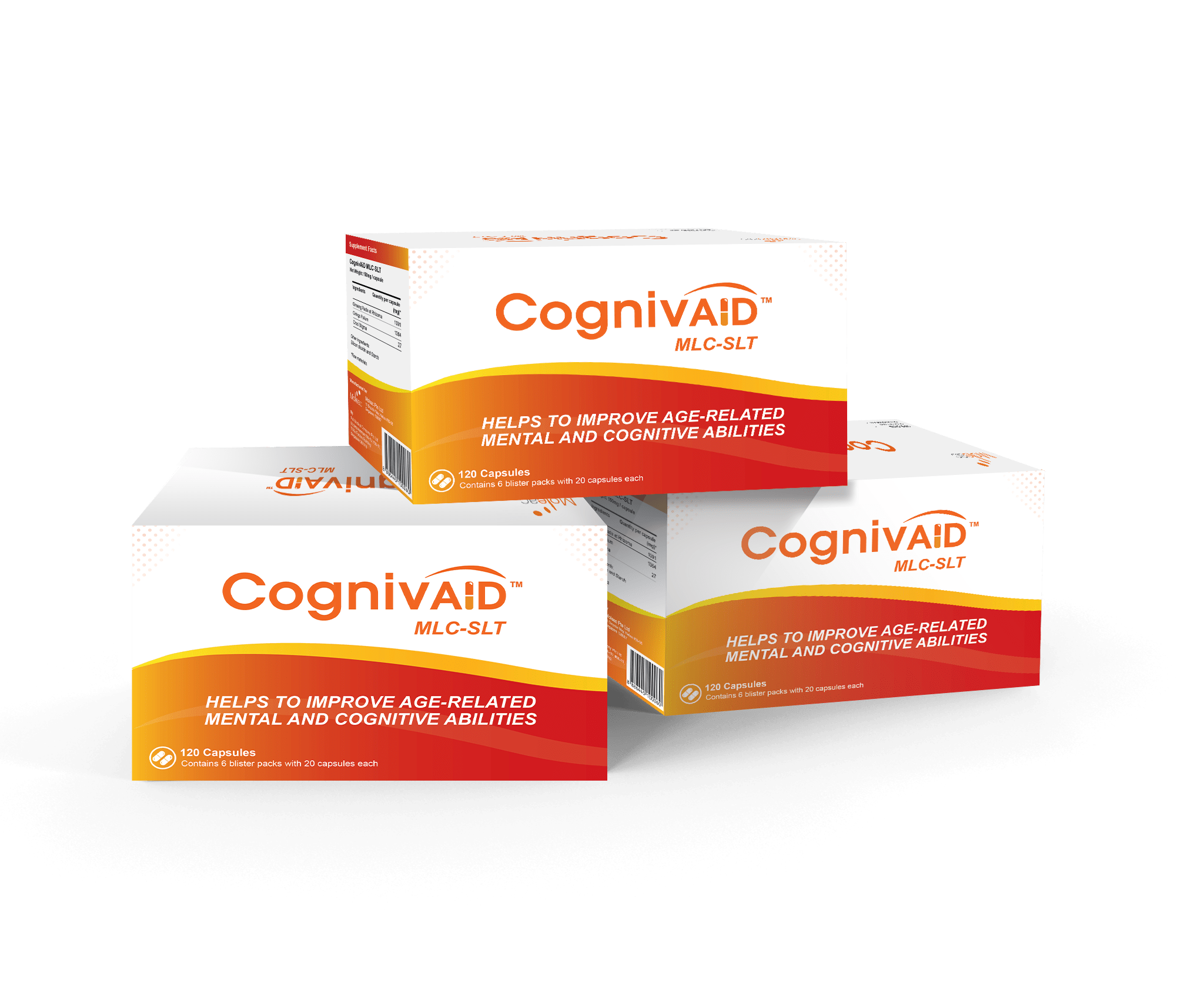 NEW PRODUCT: COGNIVAID™
Moleac has just launched a new product, CognivAiD™,  in Singapore!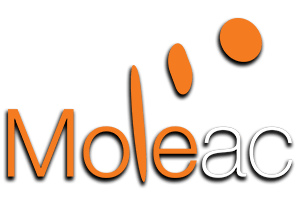 Bringing Innovative Solutions to Healthcare Practitioners.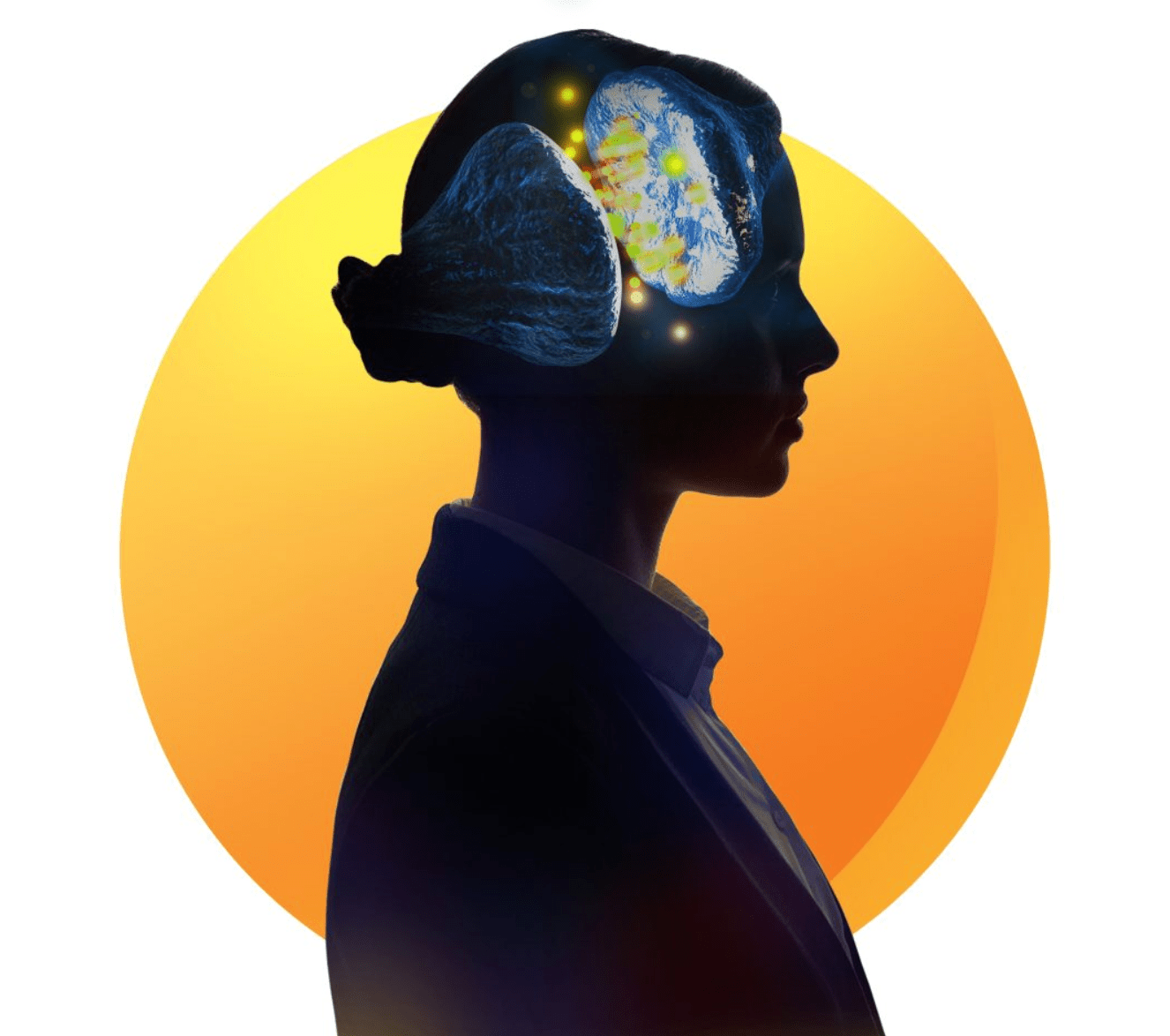 Since Moleac was founded, our ambition is to provide new solutions to supplement the therapeutic armamentarium for conditions where significant unmet needs remain. To achieve this goal, we develop natural products according to international standards and commercialize our products worldwide. 
Our products are developed by Moleac with scientific excellence and evidence-based approach.
Together with our R&D department and world renowned experts, we have successfully developed and marketed NeuroAiD, the world's first post-stroke recovery treatment, helping patients to regain functional independence after a stroke or a traumatic brain injury by amplifying endogenous processes of brain repair. NeuroAiD is available in over 30 countries worldwide. 
Challenging the Boundaries to The Possible.
A growing international network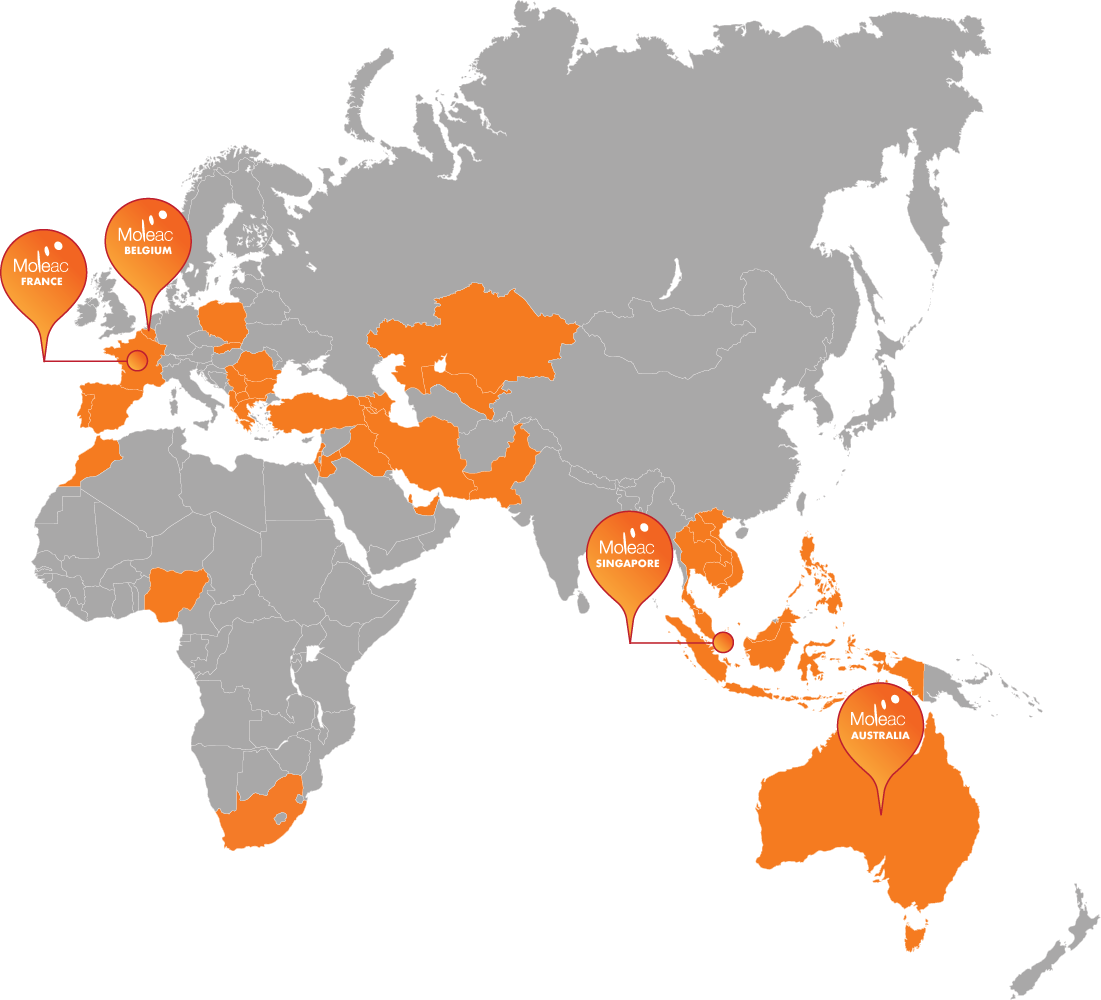 Patients taking NeuroAid yearly
Countries with Exclusive Partnership
Let's talk about moleac with noemie & david picard
Moleac in a nutshell. Noemie, 9 years old, gets to know more about Moleac with David Picard, its co-founder and CEO. 
ISTANBUL NEUROLOGY SYMPOSIUMS: ADVANCING DEMENTIA MANAGEMENT AND CARE
Grateful for the enriching experience at our neurology symposiums in Istanbul on 11th and 12th November.
STROKE UPDATES IN PENANG: COLLABORATIVE MEETING WITH EP PLUS GROUP AND ESTEEMED SPEAKERS
Together with our partner EP Plus Group (Malaysia), we jointly organized the Stroke Updates Scientific meeting in Penang, Malaysia.
SLT (COGNIVAID™) IMPROVES MEMORY AND COGNITION IN INDIVIDUALS WITH MILD COGNITIVE IMPAIRMENT: CLINICAL TRIAL RESULTS
CognivAiD™ significantly improved key cognitive domains of episodic memory and executive function, and was well-tolerated.
MOLEAC AT TIRANA MEDICAL CONFERENCE: NEUROAID INSIGHTS AND COLLABORATION
Moleac takes great pride in our participation at the medical conference in Tirana, Albania, organized by Vinipharma on November 9, 2023.