Multi-modal Approach to Treat Brain Injuries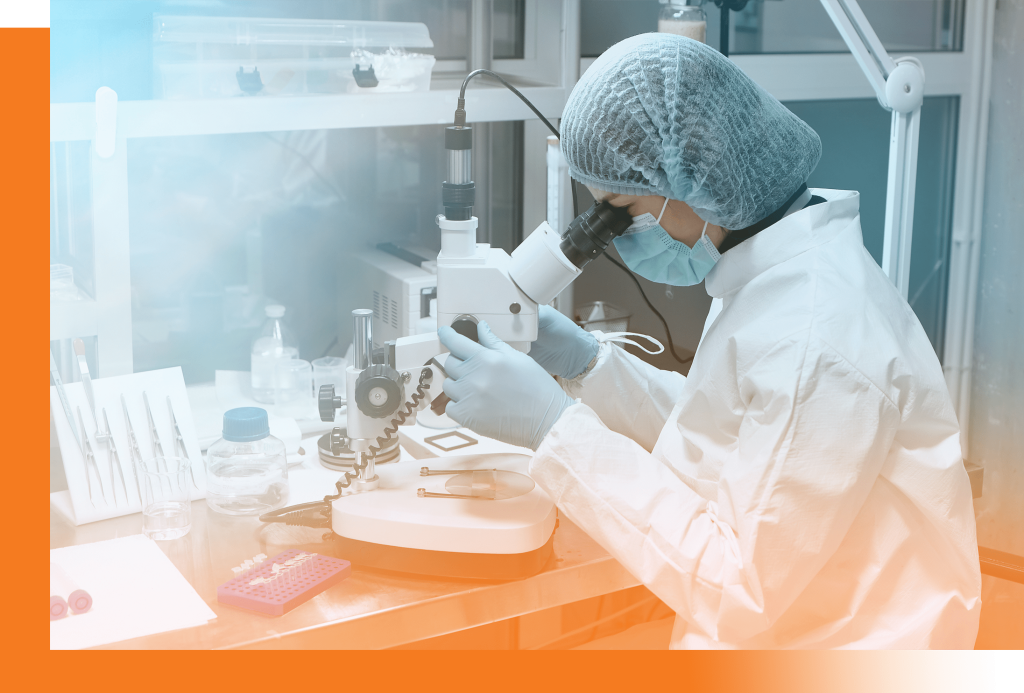 Identifying the multiple and complex mechanisms of brain damages and repair
=

Advances in research in the field of brain injury, including stroke, trauma and global ischemia, have never been more exciting and encouraging to identify novel effective treatments.

=

Neuroscientists have elucidated cellular and molecular mechanisms involved in damages and neurorepair, representing attractive targets to reduce the extent of damage and to enhance remodeling.
Accelerated development Model of High Quality.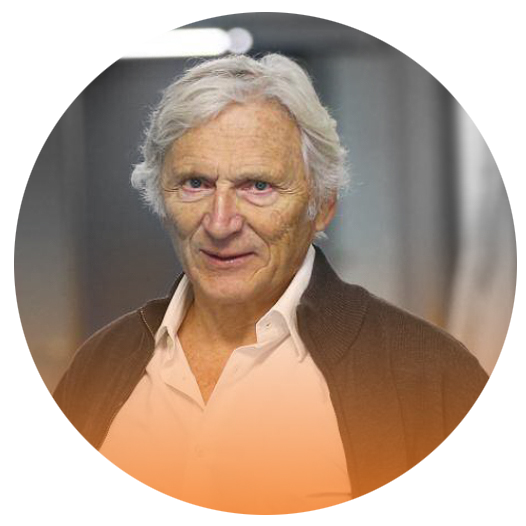 "I have been involved with very diverse aspects of brain research and brain pathologies for decades. Stroke, like many other diseases of the central nervous system, has and will remain to have very complex mechanisms. Unveiling the scientific basis of how natural substances act in multiple points of a complex pathway has been a very exciting and inspiring scientific journey. Being involved with Moleac over the past years has allowed us to research effective  ways  for  stroke  recovery,  to  move  away  from the "one magic bullet for one magic target" impasse and to focus on a therapy with multiple mechanisms of action."
Crossing the conventional therapeutic approach to answer the complexity of stroke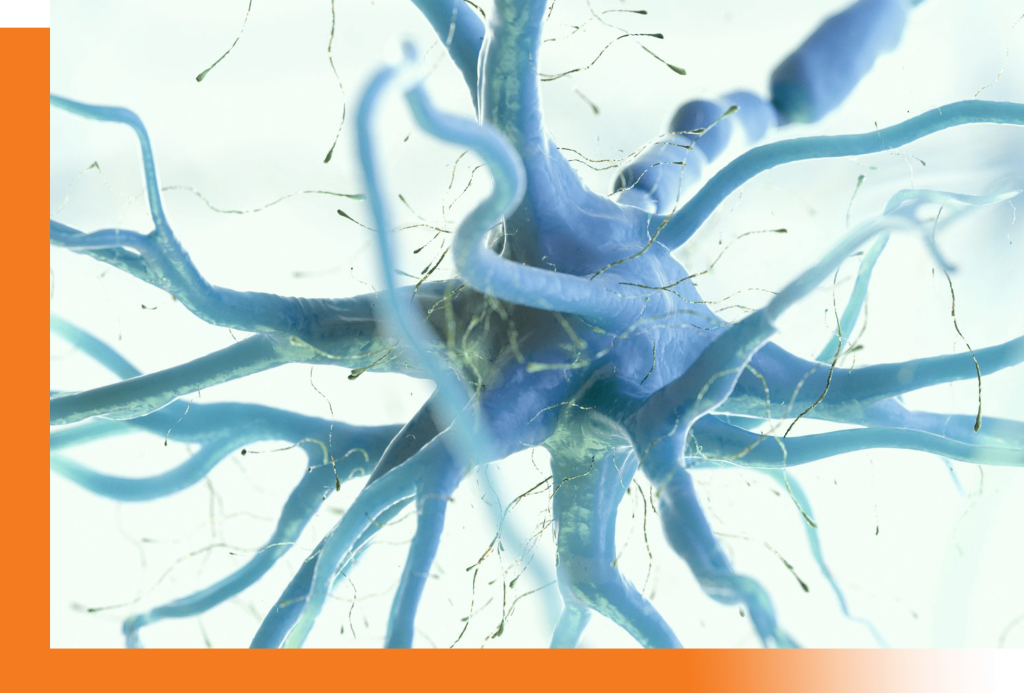 =

Stroke, is a complex pathology. Treatment encompasses prevention, acute cares, and recovery. While several therapeutic strategies are available to prevent the occurrence of a secondary ischemic episode, acute therapeutic possibilities are limited to revascularization and rehabilitation management.

=

The conventional approach was to develop one molecule to target one specific process in the pathway of one particular disease. This approach was hampered by consecutive failures of multiple clinical trials to prove benefits of potential treatments. With NeuroAiD™, we took a different approach.
Thus health professionals are facing a therapeutic gap regarding post-stroke recovery.
Accelerated development model for NeuroAiD™
Moleac takes on a multi-modal approach for drug development. This approach gives us the possibility to support and enhance multiple natural processes taking place into the brain and representing its ability to protect itself and to recover after an injury.
Our model includes 4 steps
For post-stroke recovery, we have identified a complex formula combining natural ingredients and developed it following international standards of manufacturing and quality control testing. NeuroAiD™ has shown properties of neuroprotection and neuroplasticity affecting multiple pharmacological pathways in rodent models, and animal/human cells cultures. Clinical trials in post-stroke patients have confirmed NeuroAiD™ properties and established its safety and efficacy in stroke survivors by improving their chances of achieving functional independence over the long-term through an increased neurological recovery.
=

Selecting ingredients for their pharmacological effects in validated in-vitro and in-vivo models

=

Conducting controlled clinical trials to establish safety and efficacy

=

Developing, manufacturing and marketing an optimized formula

=

Establishing molecular basis of efficacy to develop a simplified formula