Commercial Partnering Opportunities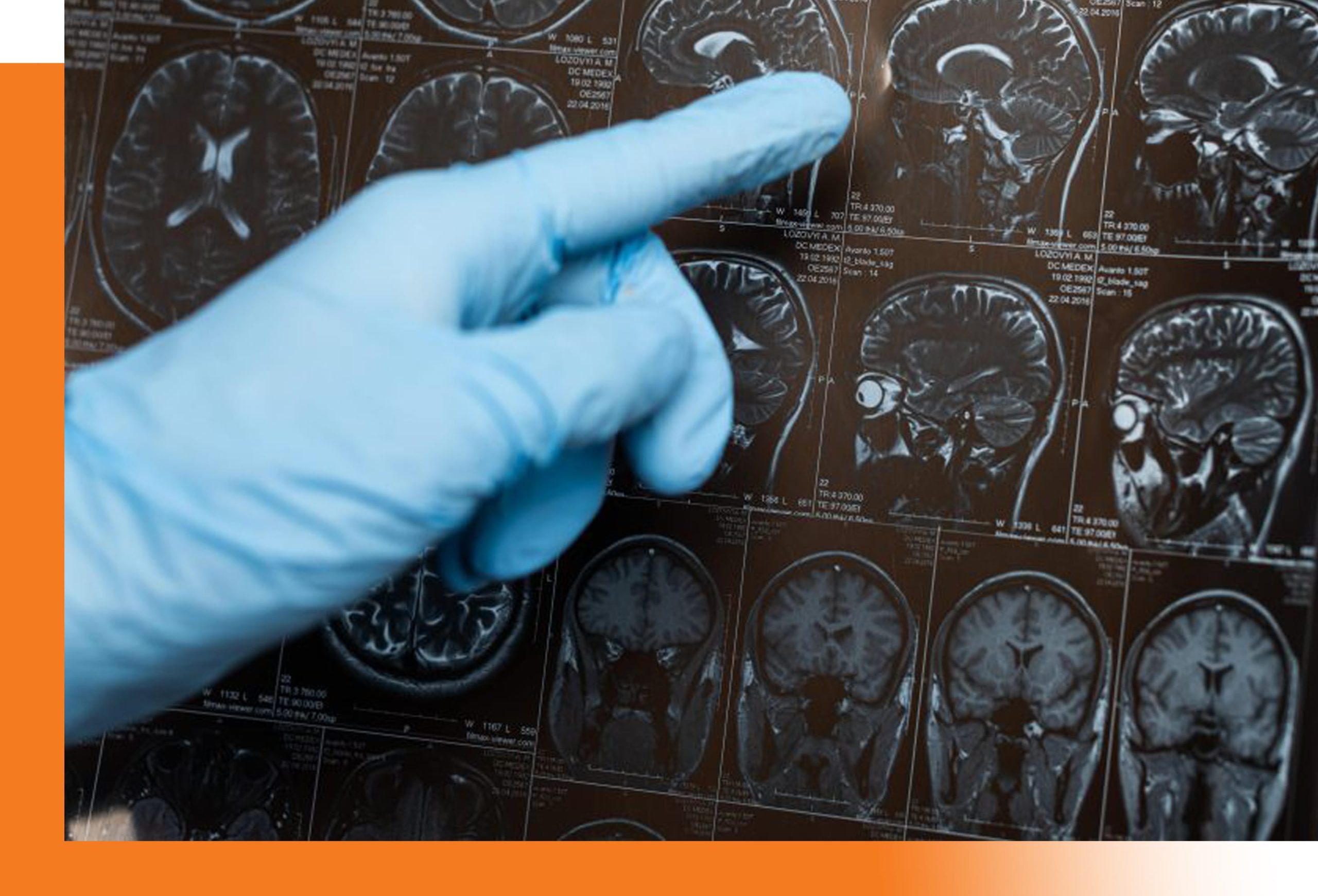 Make available our innovative products in your country
=

Moleac aims at bringing innovative therapeutic solutions to stroke survivors all over the World.

=

Facing the rise of aging population, neurological diseases and their resulting impairments on the daily life, impacting both health burden and costs, represent a decisive challenge for the years ahead and represent privileged areas of research.
Since the very beginning, Moleac is focusing on developing and making available its products internationally in order to fulfil therapeutic needs, particiularly in post-stroke recovery.
If you are a pharmaceutical laboratory, a company specialized in promotion and/or distribution of pharmaceuticals, food supplements or herbal medicines, with interest in neurology, feel free to contact us at [email protected] or fill-in the form to learn more about opportunities with Moleac and NeuroAiD™.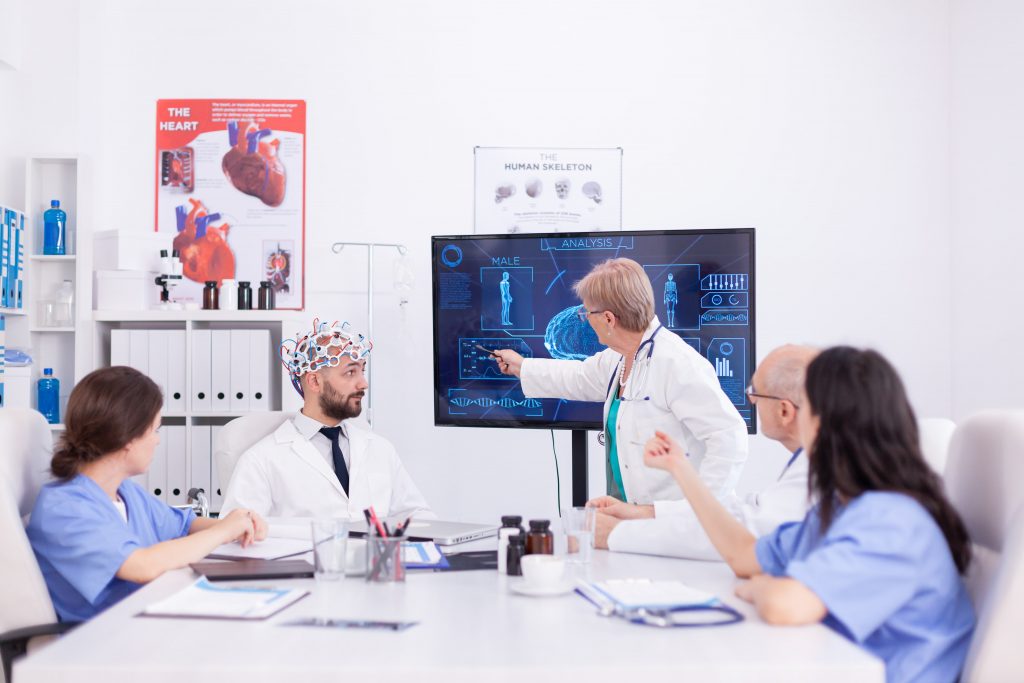 Partnering Opportunities
This form will be sent directly to [email protected] for Partnering Opportunities.