=

We address unmet needs of patients suffering a loss of brain functions after brain injuries or neurodegenerative diseases. Our focus is to help them regain and maintain independence.
=

We select scientifically proven natural compounds and formulations with origins in traditional medicine, establish their clinical properties and make them available internationally.
We are committed to helping patients and their families reconnect with their lives.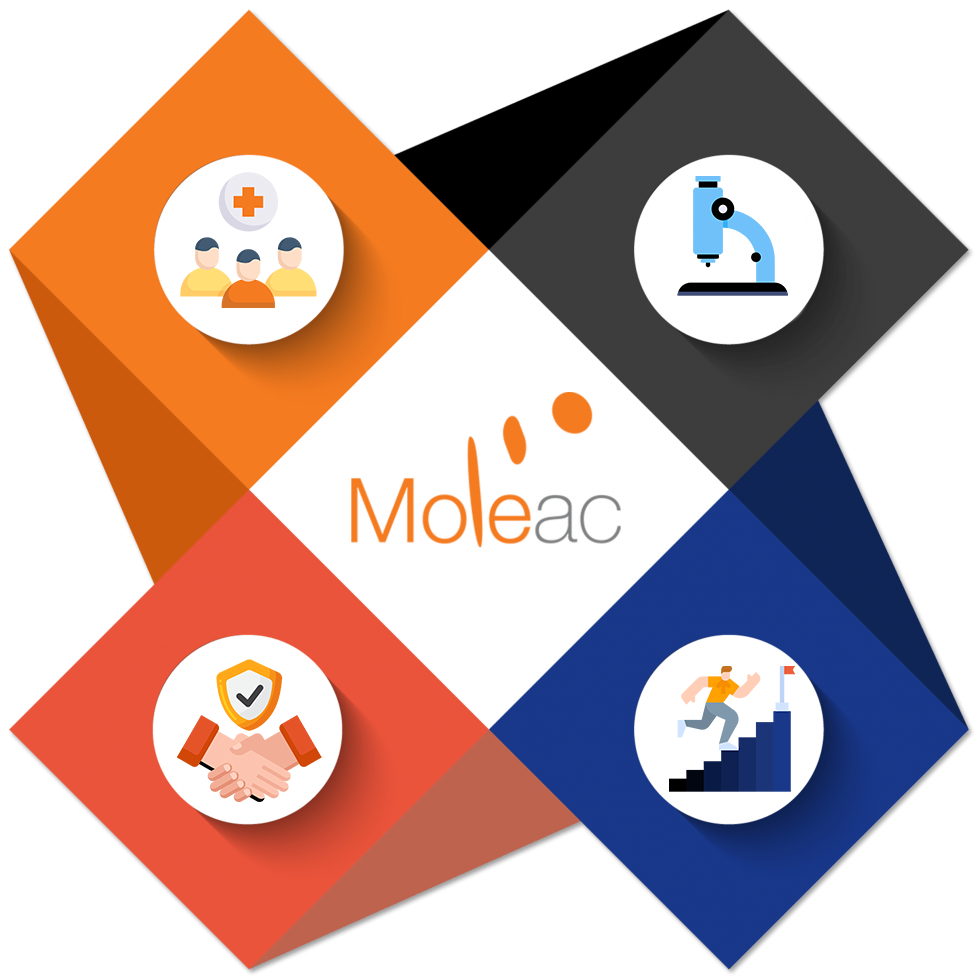 E

We Place Patients' Interests at The Centre of Everything We Do.

E

We Innovate Through Scientific Excellence.

E

We Operate with Integrity, Trust and Reactivity.

E

We Challenge the Boundaries of the Possible.
=

Investing in research and development (R&D) for innovative therapeutics to help patients impaired by neurological illnesses or injuries regain a healthier and independent life.
=

Creating an inspiring and challenging environment where our employees can grow and are rewarded for their performance.
=

Being a trusted and reliable partner to our academic and commercial counterparts.
=

Achieving business successes and delivering superior returns to our shareholders.