We are dedicated to finding, developing, and commercializing new medicine for the unmet medical needs of patients suffering from central nervous system diseases and injuries.
NeuroAiD
Clinical trials are a major step to translate pharmacological potential into clinical safety and efficacy
=

Moleac's first product, developed to address unmet needs in post-stroke and post-traumatic brain injury recovery.
=

Over 50 scientific publications detail its pre-clinical and clinical pharmacology, as well as its efficacy and safety profile.
=

Today, NeuroAiD is available in over 30 countries worldwide and benefits approximately to 35,000 patients each year.
We continue to invest in research to further expand the knowledge on NeuroAiD for Traumatic Brain Injury (TBI), Spinal Cord Injury and Cognitive Decline.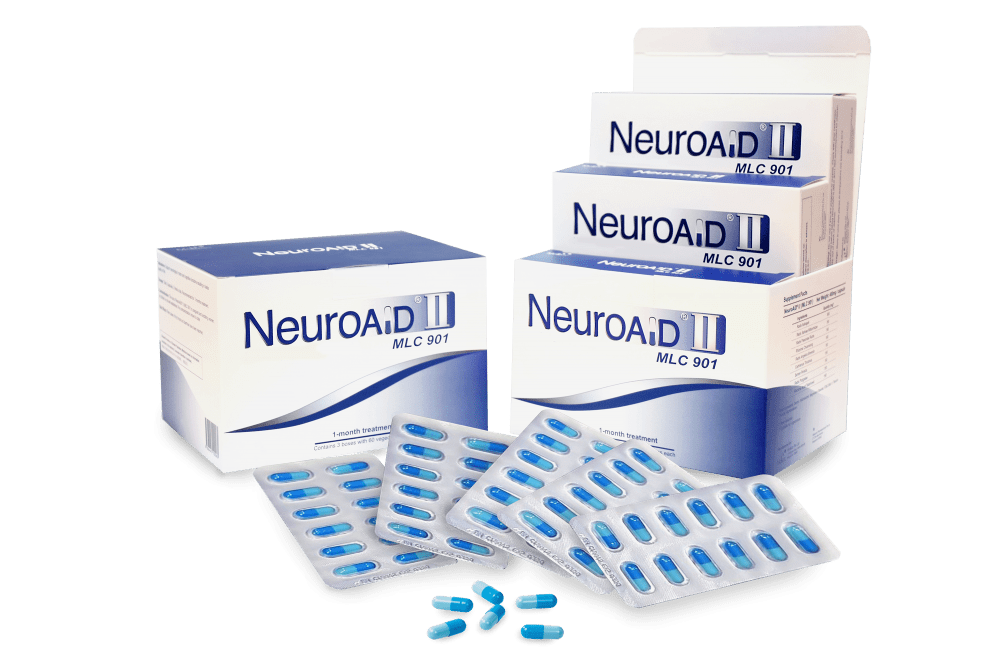 =

A new herbal formulation, developed by Moleac for post-stroke recovery. An Investigational New Drug application (IND) has been opened by US-Food and Drug Administration (US FDA), and we have successfully completed the clinical pharmacology program.
=

A large randomized double-blind confirmatory trial is being initiated in 2021 to demonstrate the efficacy and safety of MLC1501 in post-stroke recovery.
A second IND was recently approved by the US-FDA for MLC1501 in Traumatic Brain Injury.
Clinicaltrials.gov link – NCT04766281
Protocol Title – Safety and Efficacy of MLC901 (NeuroAiD II) in Patients with Moderate TBI: A Randomized Double-Blind Placebo Controlled Trial
Indication – Moderate Traumatic Brain injury
Recruitment status – Recruiting
Phase – 4
Location – Philippines
Clinicaltrials.gov link – NCT04861688
Protocol Title – A Randomized Double-blind, Placebo-controlled, Multi-centre Trial to Investigate the Efficacy and Safety of NeuroAiD II™ (MLC901) to Improve Cognitive Functioning in Non-surgical Mild Traumatic Brain Injury Patients
Indication – Mild Traumatic Brain injury
Recruitment status – Not yet recruiting
Phase – 3
Location – Russia