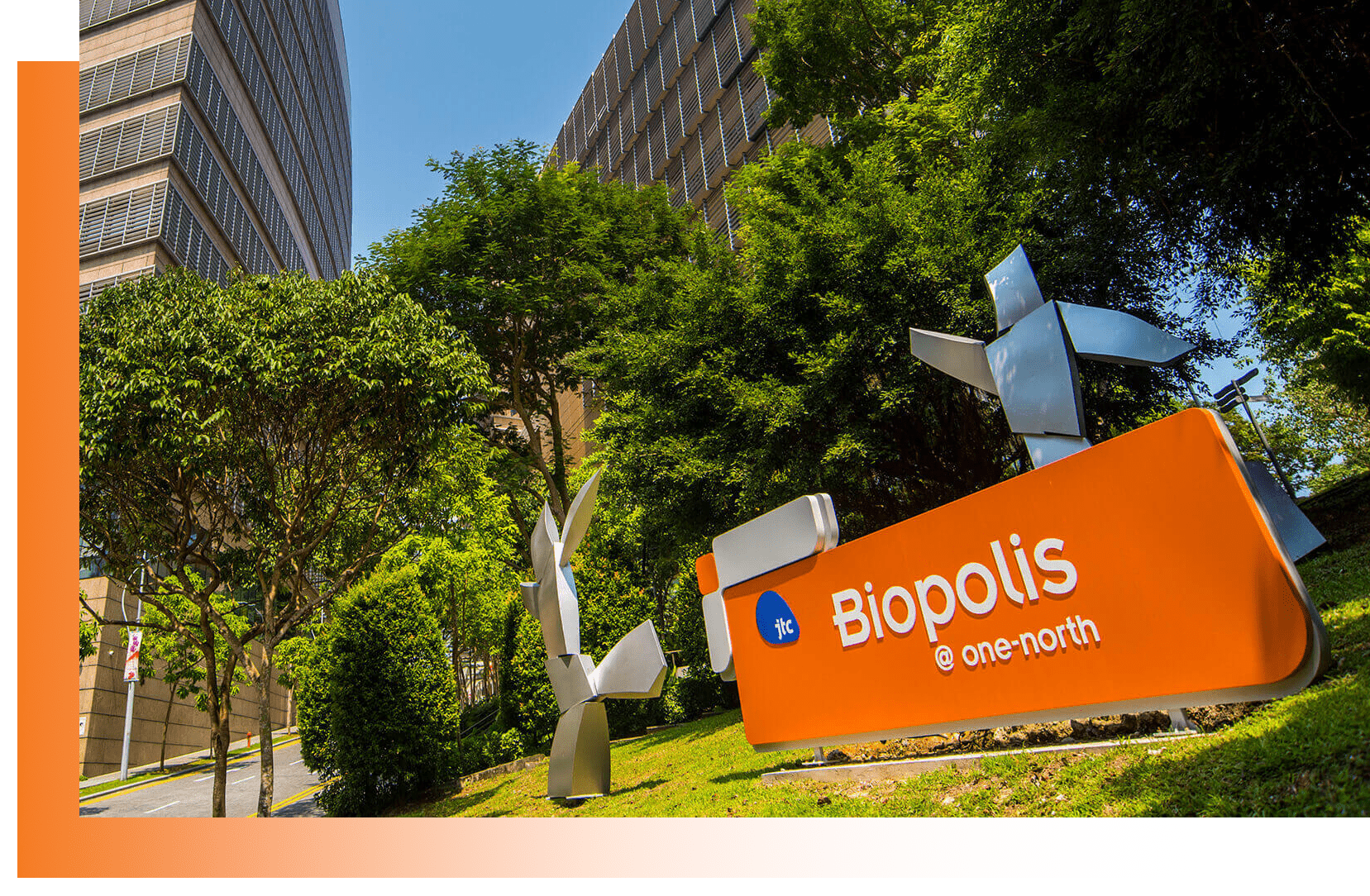 At Moleac, we have a comprehensive approach to Corporate Social Responsibility in line with our vision and values.
We focus on the social, environmental and governance impact of our operations, in the best interest of patients.
Our approach to being a responsible business
Environmental sustainability
We continuously re-invent our operations to further reduce our environmental impact. Moleac's headquarters in Singapore received the ECO OFFICE certificate in 2022 by the Singapore Environment Council. This certification represents a key milestone for our ambition towards sustainability and reflects our commitment to pursue our efforts across our full value chain in the coming years.
At Moleac, we partner with non-profit organisations sharing the same vision, values, and ambition to make a difference at a local, regional or international level.
Our charitable partnerships and investments:

Kythe Foundation
Kythe Foundation is a Philippines-based non-profit organisation aimed towards improving the quality of life among hopsitalised children with cancer and other chronic illnesses. Together with Moleac, we not only provide psychosocial and financial support to over 18,000 children with debilitating diseases, but we also aim to inspire hope in patients and their families.
As part of our commitment to putting patients at the forefront of what we do, Moleac is sponsoring the treatments of several children. We believe that by relieving the financial burden from the children's shoulders, they can focus on other important matters, i.e. spending quality time with their loved ones and doing what they like to do.

Planet Heroes
Planet Heroes is the first eco-crowdfunding platform for people to clean up the Earth. Based in Poland, Planet Heroes connects people all over the globe for a common cause – to create a clean environment for everyone to enjoy.
Moleac is committed in promoting ESG and sustainability efforts. In 2022, we launched full-scale projects in all ESG components. By aligning the environment aspect of ESG with Planet Heroes' vision, Moleac will be launching pilot projects in Malaysia, Indonesia and Romania in 2023, funding the Heroes worldwide who are ready to roll up their sleeves and help the environment. We aim to eventually establish a global community that wants to share their ways to care for the Earth. Every small step counts.
We are continuously looking to expand our charitable partnership with new organisations that are aligned with who we are.
Contact us at [email protected]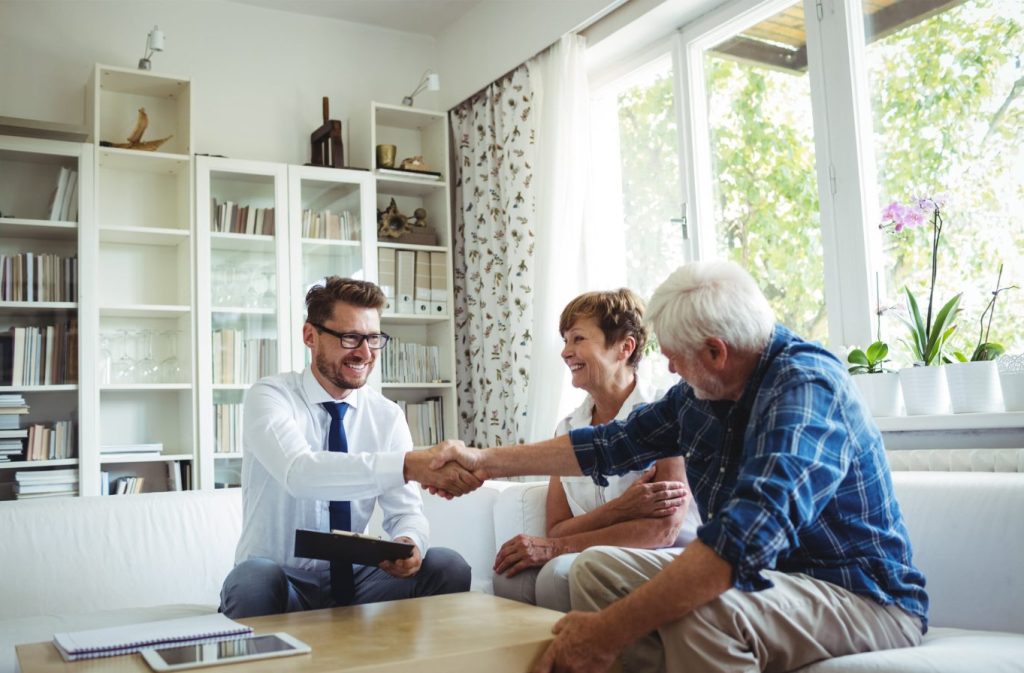 With our products, we are proud to help thousands of patients every year in over 30 countries worldwide. This is possible thanks to the dedication of our people and affiliates who continuously ensure the quality, the safety and the availability of our products from manufacturing sites to the patients' doorsteps.