January, publication of the ATHENE study: NeuroAiD™II holds promise as a safe add-on therapy to standard Alzheimer Disease symptomatic treatments and may have a disease modifying effect by delaying disease progression.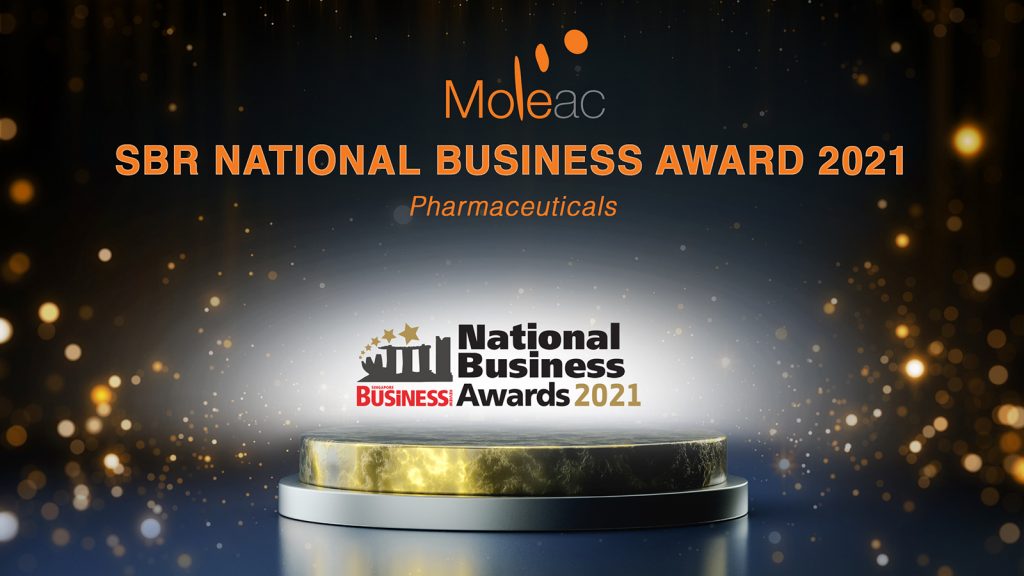 April, An Investigational New Drug (IND) was opened by the US Food & Drug Administration (FDA) for the use of MLC1501 in post-traumatic brain injury recovery.
May, Moleac Pte Ltd wins SBR National Business Award for Pharmaceuticals.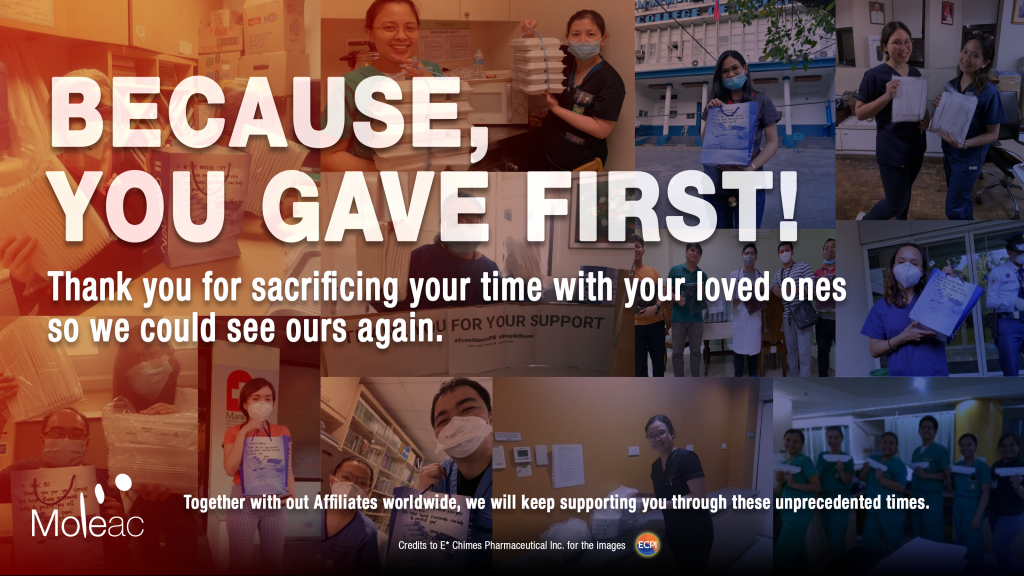 April, The COVID-19 pandemic have inevitably affected healthcare systems worldwide. Moleac stays committed in supporting front liners during this time more than ever.
October, World Stroke Day 2020: Stroke remains one of the main cause for disability worldwide. Moleac remains committed to helping patients Reconnect with their loved ones. We always place patients at the center of everything we do, and their journey towards full recovery is what reminds us of our main purpose as a healthcare company.
October, ESOC 2020: 4 abstracts on the role of NeuroAiD in post-stroke recovery and its potential for Spinal Cord Injury were presented at the European Stroke Organisation Conference.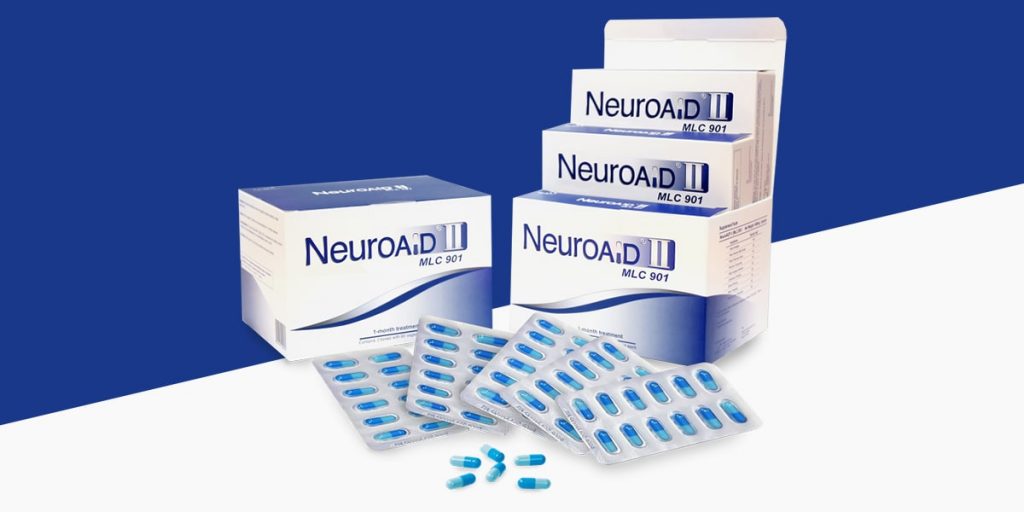 Expansion in the Gulf with NeuroAiD now present in United Arab Emirates and in Qatar.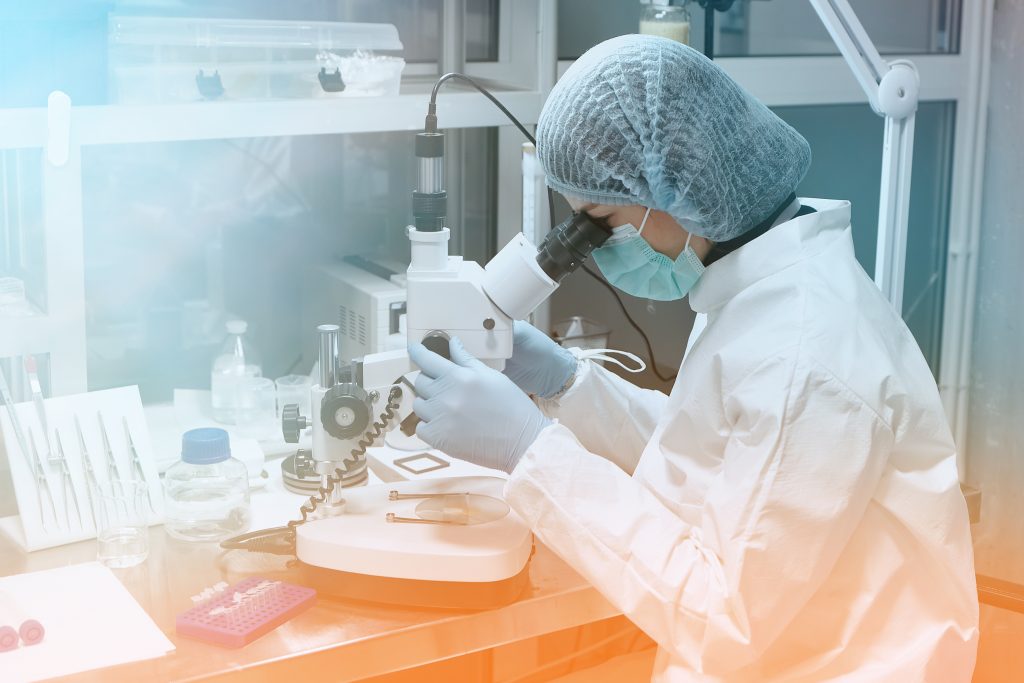 March, an Investigational New Drug (IND) was opened by the US Food & Drug Administration (FDA) for the use of MLC1501 in post-stroke recovery.
April, publication of the BRAINS study. Conducted in New Zealand, the BRAINS study shows that a 6-month course of NeuroAiD improves cognitive functions in mild and moderate TBI patients.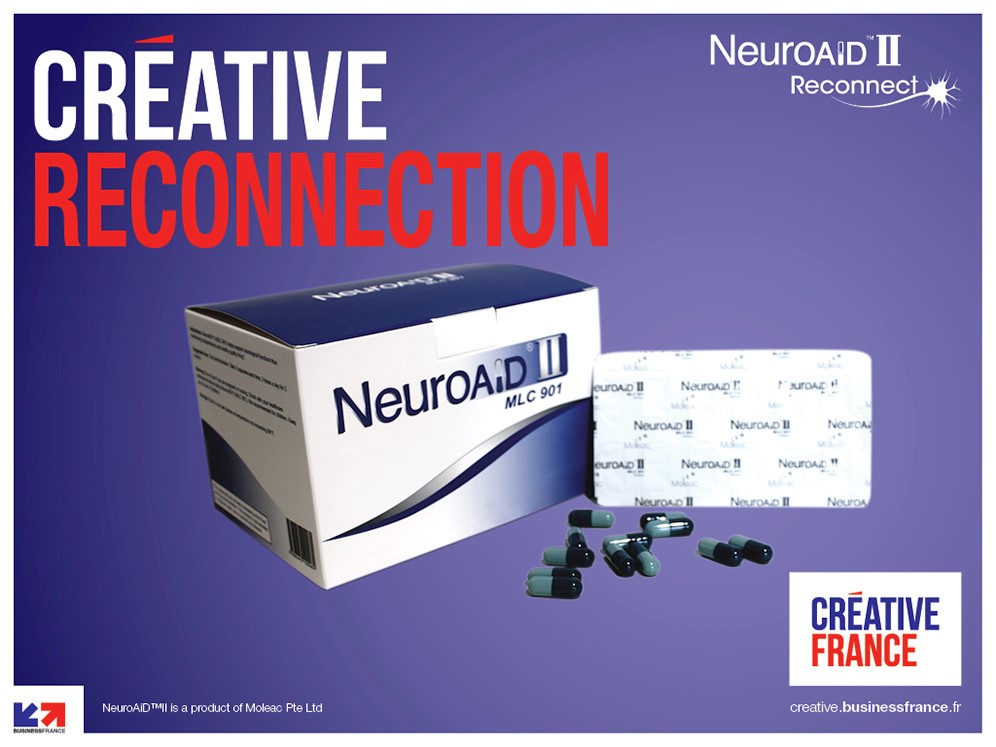 January, Creative France Award – recognizing the success of French entrepreneurs in Singapore.
February, NeuroAiD available in 5 African countries after launch in Nigeria.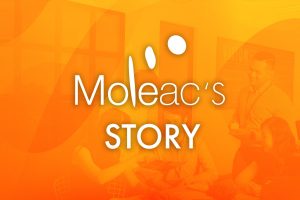 NeuroAiD™ celebrates its 10 years anniversary. 10 years of reconnecting lives! Launched in 2006, NeuroAiD™ is an innovative treatment for post-stroke recovery. It is approved and marketed in over 35 countries as a supplement for stroke rehabilitation. This year, over 20,000 patients benefited from NeuroAiD™ worldwide and we aim at making NeuroAiD™ available to more patients in the coming years.
October, Moleac's flagship product NeuroAiD™ was named Asia Pacific Neurological Disorders New Product Innovation of the Year at the Frost & Sullivan Best Practices Awards. This award recognizes healthcare products that are bringing innovative solutions for neurological disorders by pushing the boundaries of the usual practices. This award also acknowledges Moleac for its effort and continuous investment in NeuroAiD™'s Research and Development.

April, new paper "Prognostic Factors and Treatment Effect in the CHIMES Study" published in the Journal of Stroke and Cerebrovascular Diseases provides important insights into patient response to NeuroAiD™ based on baseline prognostic factors, and confirms the results highlighted in CHIMES-Philippines paper.
June, Landmark Study CHIMES-E published –initial 3-month treatment with NeuroAiD help patients achieve independence with a statistically significant benefit persisting up to 18 months.
July, new paper "The value of patient selection in demonstrating treatment effect in stroke recovery trials: lessons from the CHIMES study of MLC601 (NeuroAiD)" published in the journal of Evidence-Based Medicine highlights the importance of patient selection to improve detection of a treatment effect with NeuroAiD™.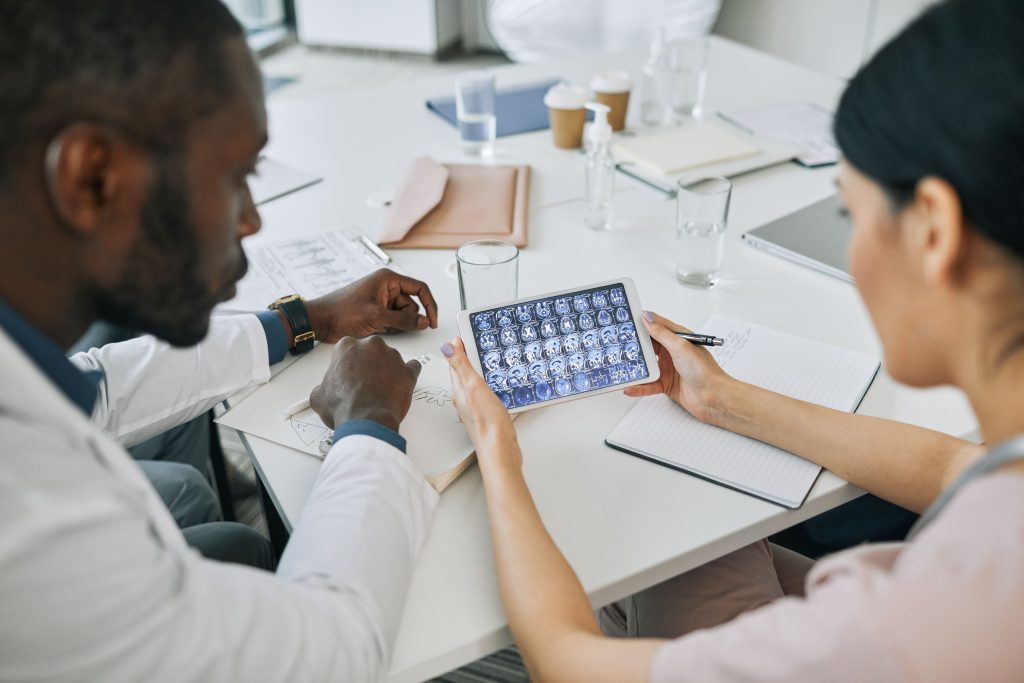 July, a new publication on NeuroAiD™ is published in Neuroscience, and demonstrates how NeuroAiD™ can be beneficial in reducing the deleterious consequences induced by traumatic brain injury. This is the first publication on the pharmacological effects of NeuroAiD™ in traumatic brain injury.
A third publication from the CHIMES Study is published in the International Journal of Stroke. This paper shows a significant favorable treatment effect of NeuroAiD™ in patient included with more predictors of poorer outcome.
NeuroAiD™ have been launched in Spain, Portugal, Morocco, Kosovo and Ivory Coast, making NeuroAiD™ available in over 30 countries!
May, Moleac announces the results of the CHIMES clinical trial, an investigator-initiated study of NeuroAiD™ in Stroke Recovery.
The meta-analysis on the efficacy of NeuroAiD™ in post stroke recovery was published in March as part of an entire supplement in the Cerebrovascular Diseases journal. The supplement titled 'New Developments in Neurorestorative Therapies from Natural Substances' compiled five papers on the pharmacology of NeuroAiD™ and included a topic on 'Drugs from Natural Substances: Why Study Them in Cerebral Infarction' written by renowned Neurologist, Marie-Germaine Bousser.
August, the CHIMES study results on functional recovery have been published in the Stroke journal.
Primary results of the CHIMES study were published online by the Stroke Journal in June. Printed version to appear in August's edition. Researchers found NeuroAiD™, a stroke treatment based on Traditional Chinese Medicine, increases the odds of achieving a better functional outcome.
December, new clinical data issued from CHIMES study on NeuroAiD™, a treatment for post-stroke recovery, reducing early cardiovascular events and deaths by half after stroke, have been published in the Stroke journal.
Moleac has just turned 10 years old! During this decade, many achievements have been done especially the expansion of NeuroAiD™ distribution to 29 countries in the world.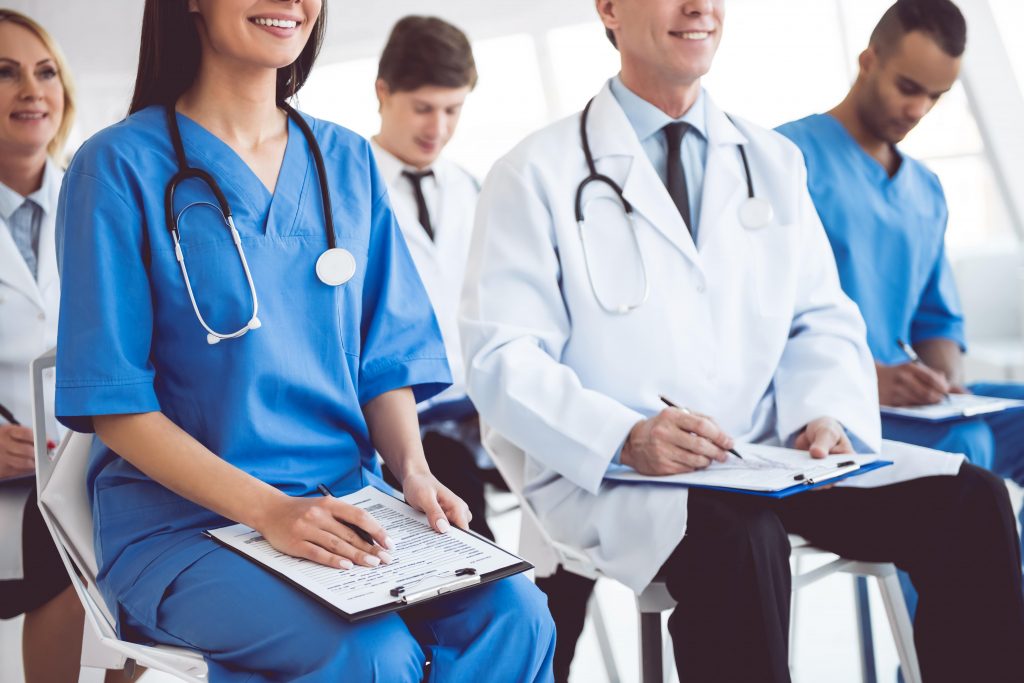 May, CHIMES trial completed patients' inclusion, results are expected mid 2013.
July, Moleac is happy to announce the opening of a representative office in Krakow (Poland) to orchestrate the operations in Eastern Europe, CIS and Balkans.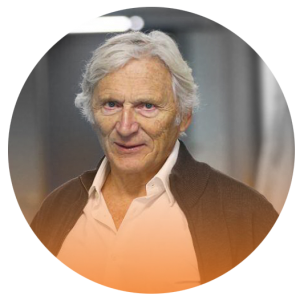 Moleac completes its first profitable fiscal year.
Moleac announces the beneficial effect of NeuroAiD™ (MLC901) in protecting the brain against global ischemia.
January, Prof Michel Lazdunski, Vice President Research of Moleac, receives Gold Medal from Jung Foundation for Science and Research for his work on ion channels.
June, the team led by Prof. Micheal Lazdunski published a paper establishing NeuroAiD's reparative effects on global cerebral ischemia.

Moleac has been awarded the Emerging Company Award of the year 2010 by Biospectrum – the leading integrated media platform for the Life Science Industry in the Asia Pacific.
January, a team led by Prof. Lazdunski has established the novel mechanism of action of NeuroAiD showing that it increases neurogenesis, neurites outgrowth and synaptogenesis. The team also extended the scope of research on other neurological deficit diseases.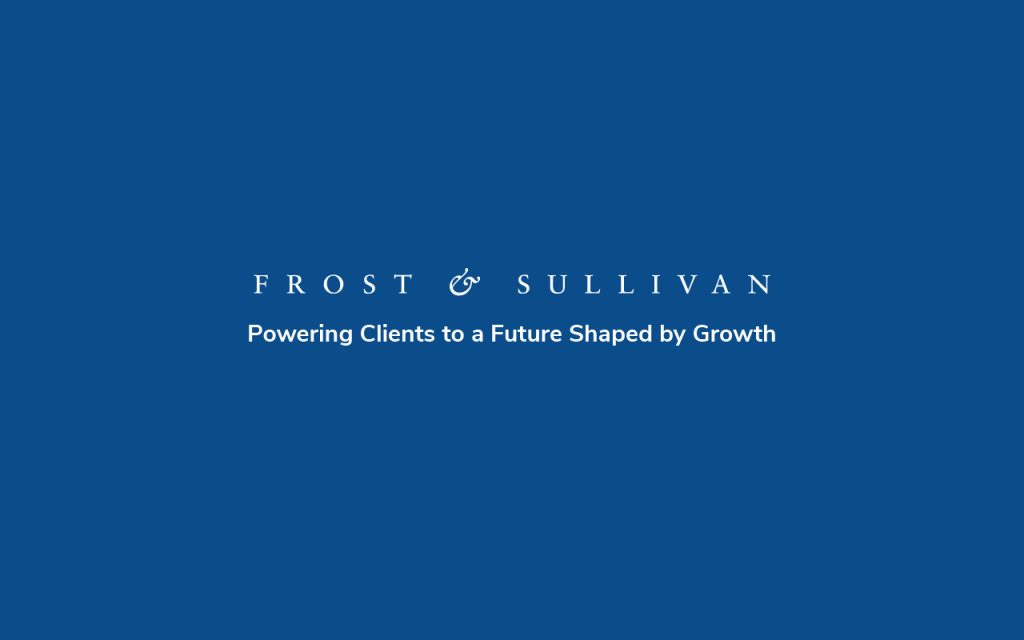 Moleac receives the Award of Singapore Entrepreneurial Company of the Year by Frost and Sullivan.
Creation of new offices in Paris to support Moleac's European expansion.
Launch of NeuroAiD in Iran, Iraq, Thailand and Pakistan.
Moleac incorporates European subsidiary in France.
Alliances with top research institutes and hospitals in China and Singapore.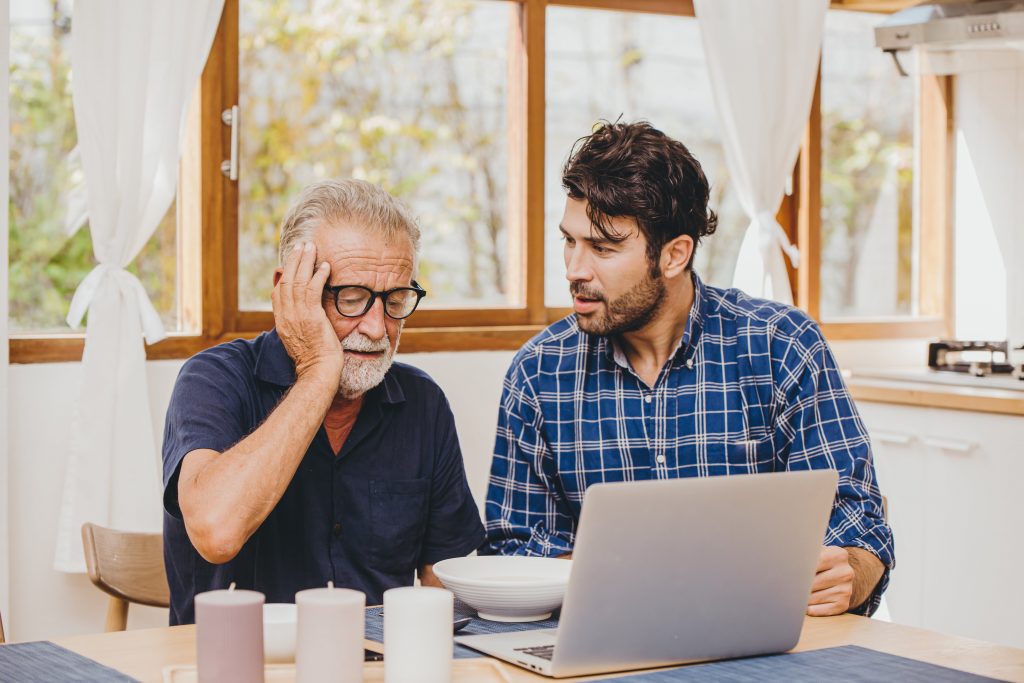 Set up of NeuroAiD web platform to widen access to NeuroAiD.
Initiation of CHIMES trial to measure the efficacy of NeuroAiD when initiated at the acute stage of stroke (completion in 2012).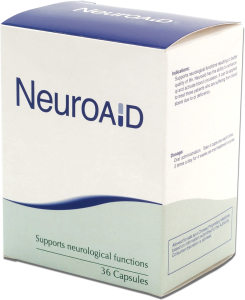 Launch of NeuroAiD in Singapore.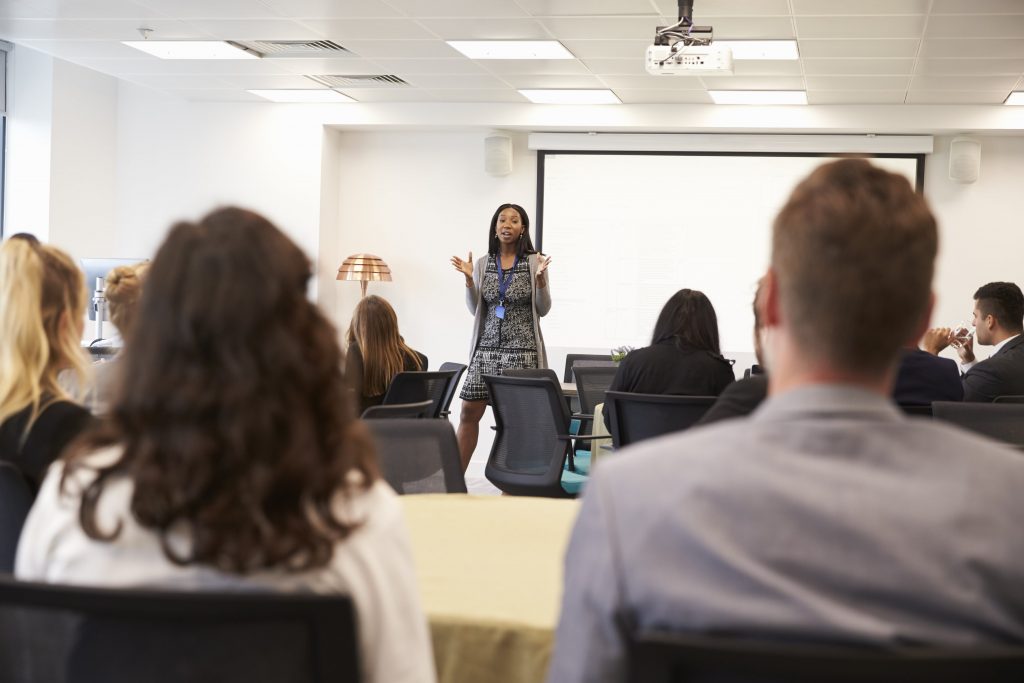 Established exclusive in-licensing agreements from China for a credible drug pipeline with short time to market.
Long term partnership aimed at building clinical evidence in the West and supporting sales development outside of China.
Leading Key Opinion Leaders from Asia, Europe, and Australia join the CHIMES initiative.
First clinical trials for TCM derived drugs involving leading Key Opinion Leaders in Europe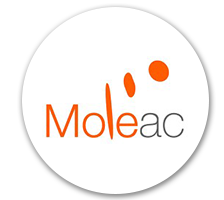 Moleac was set up in Singapore by its four founders David Picard, Marc Vasseur, Bounmy Rattanavan and Daniel Cohen.
Formation of Scientific Advisory Board comprising the world's leading experts in pharmacology and molecular biology.
Alliances with top research institutes and hospitals in China and Singapore.