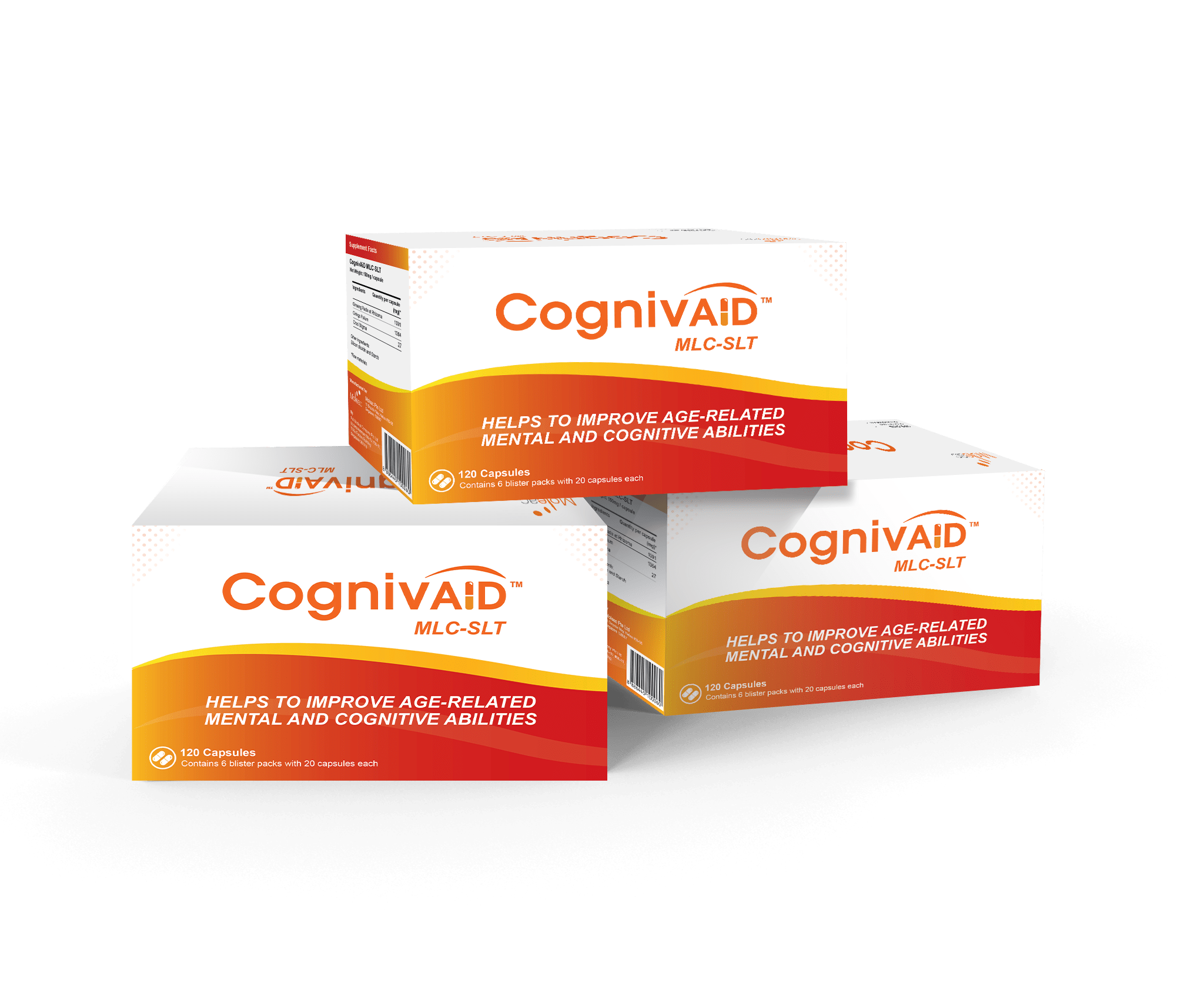 NEW PRODUCT: COGNIVAID™
 Moleac has just launched a new product, CognivAiD™,  in Singapore!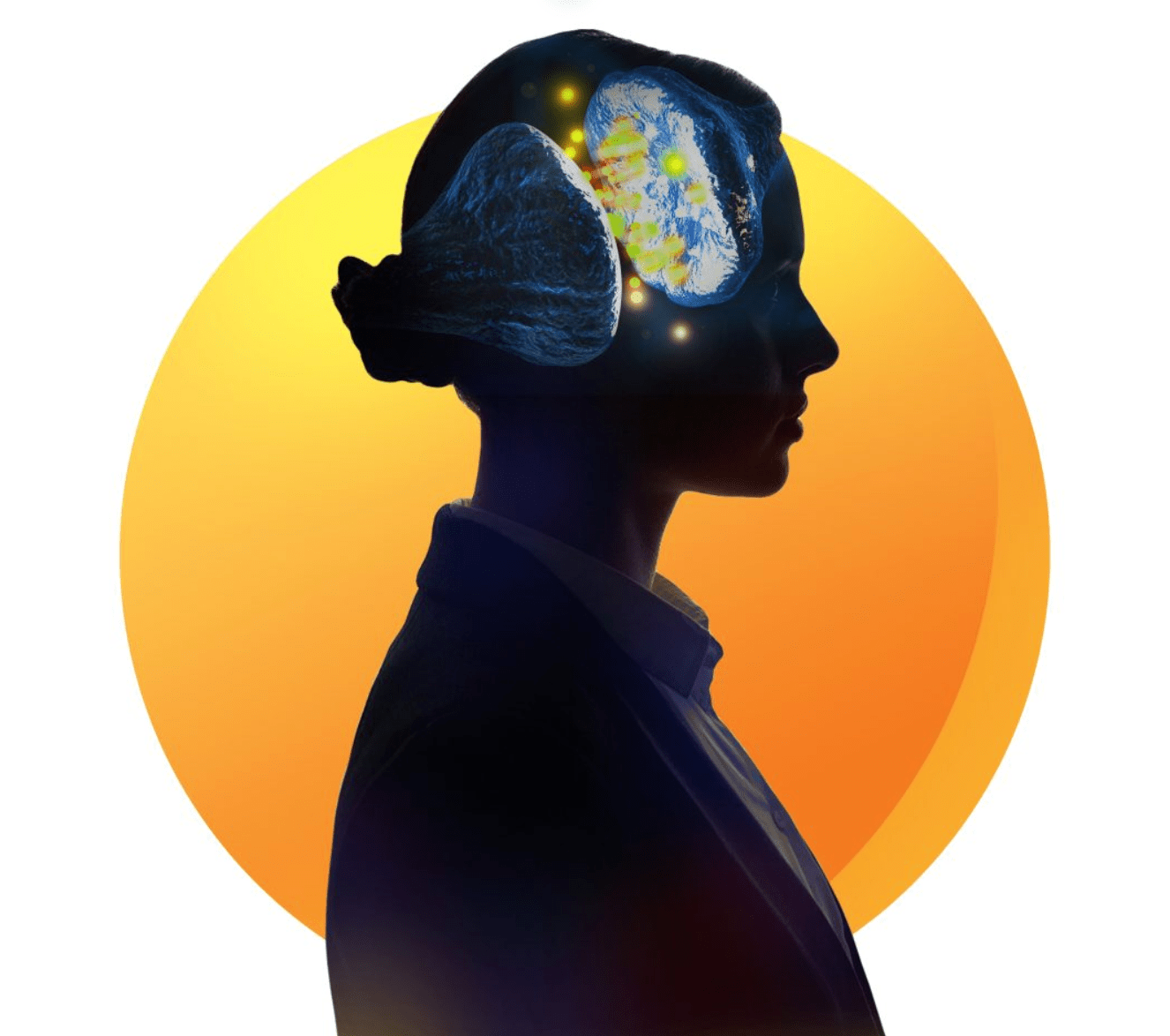 Since Moleac was founded, our ambition is to provide new solutions to supplement the therapeutic armamentarium for conditions where significant unmet needs remain. To achieve this goal, we develop natural products according to international standards and commercialize our products worldwide. 
Our products are developed by Moleac with scientific excellence and evidence-based approach.
Together with our R&D department and world renowned experts, we have successfully developed and marketed NeuroAiD, the world's first post-stroke recovery treatment, helping patients to regain functional independence after a stroke or a traumatic brain injury by amplifying endogenous processes of brain repair. NeuroAiD is available in over 30 countries worldwide. 
Challenging the Boundaries to The Possible.
A growing international network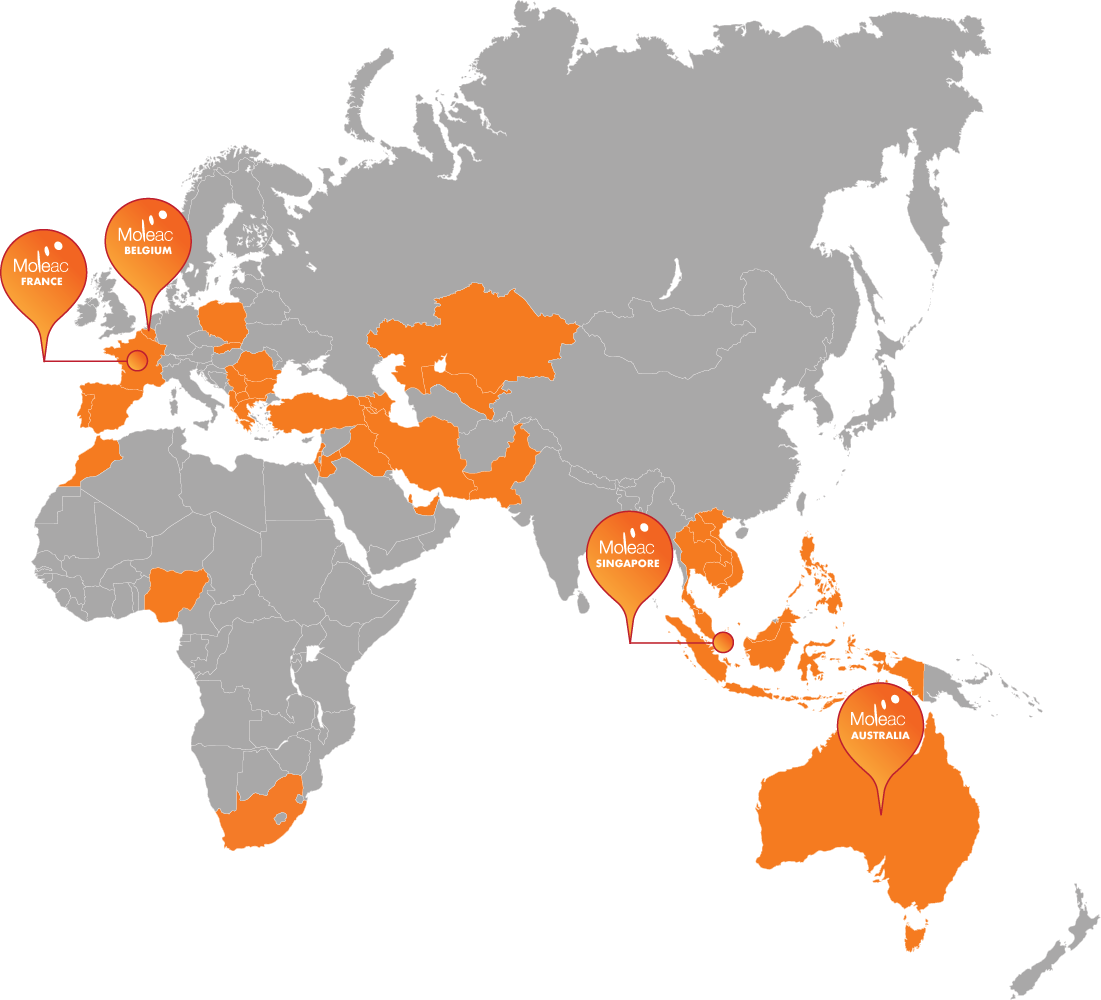 Patients taking NeuroAid yearly
Countries with Exclusive Partnership
Let's talk about moleac with noemie & david picard
Moleac in a nutshell. Noemie, 9 years old, gets to know more about Moleac with David Picard, its co-founder and CEO. 
MOLEAC HOSTS INDONESIAN HEALTHCARE DELEGATION: A COLLABORATIVE VISIT WITH PT. MERSIFARMA TIRMAKU MERCUSANA
Last week, Moleac welcomed an esteemed group of healthcare professionals from Indonesia, for a…
BATAM STROKE SEMINAR: PROF. ANITA ARSOVSKA ENLIGHTENS ATTENDEES, THANKS TO MOLEAC AND PT. MERSIFARMA TIRMAKU MERCUSANA
We had the honour of having Professor Anita Arsovska, from North Macedonia, in Batam Indonesia to…
General Ageing & Dementia talk WITH DR. MARLIE JANE
Last Saturday, Moleac , in collaboration with Allium Healthcare, organized an enlightening…
STROKE UPDATES SEMINAR IN KOTA KINABALU: MOLEAC AND EP PLUS GROUP HOST RENOWNED EXPERTS PROF. N.V. RAMANI AND DR. RAMESH KUMAR
Together with our partner EP Plus Group (Malaysia), Moleac jointly organized the Stroke Updates…