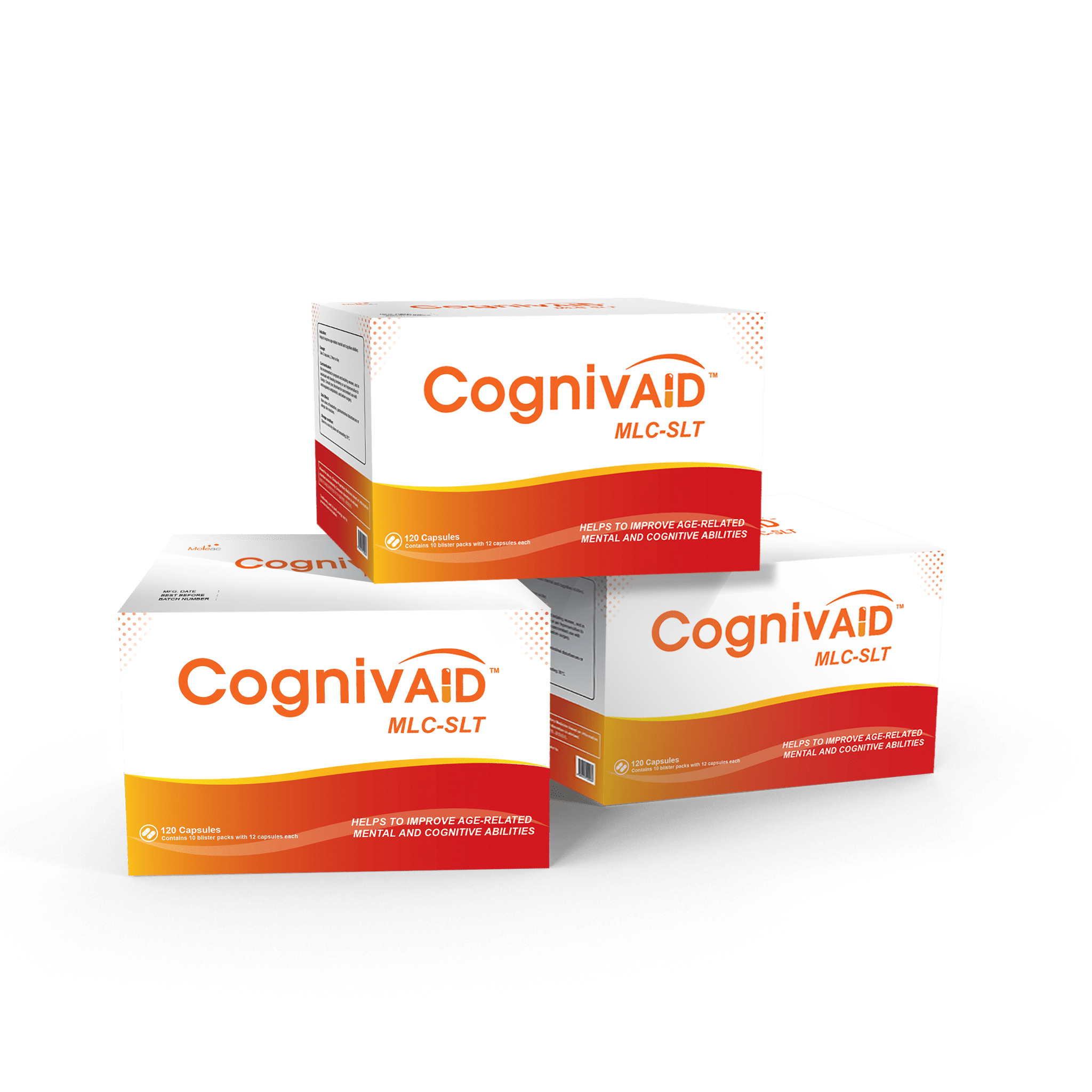 NEW PRODUCT: COGNIVAID™
 Moleac has just launched a new product, CognivAiD™,  in Singapore!
Since Moleac was founded, our ambition is to provide new solutions to supplement the therapeutic armamentarium for conditions where significant unmet needs remain. To achieve this goal, we develop natural products according to international standards and commercialize our products worldwide. 
Our products are developed by Moleac with scientific excellence and evidence-based approach.
Together with our R&D department and world renowned experts, we have successfully developed and marketed NeuroAiD, the world's first post-stroke recovery treatment, helping patients to regain functional independence after a stroke or a traumatic brain injury by amplifying endogenous processes of brain repair. NeuroAiD is available in over 30 countries worldwide. 
A growing international network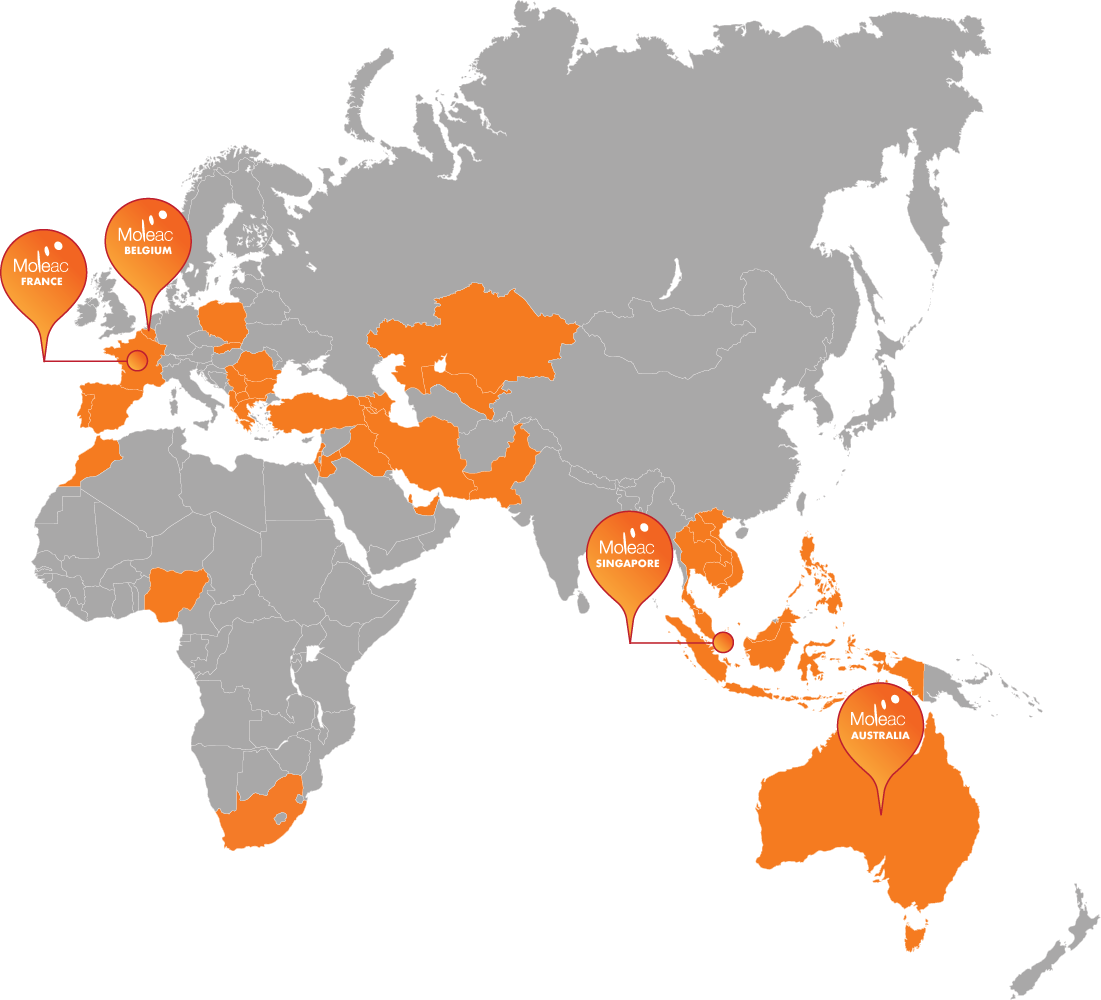 Patients taking NeuroAid yearly
Countries with Exclusive Partnership
Let's talk about moleac with noemie & david picard
Moleac in a nutshell. Noemie, 9 years old, gets to know more about Moleac with David Picard, its co-founder and CEO. 
NEUROAID™II HOLDS PROMISE AS A SAFE ADD-ON THERAPY TO STANDARD ALZHEIMER DISEASE SYMPTOMATIC TREATMENTS AND MAY HAVE A DISEASE MODIFYING EFFECT BY DELAYING DISEASE PROGRESSION
Moleac is pleased to announce the release of the ATHENE study…
Moleac is pleased to announce the release of the ATHENE study results, published in the Journal of the American Medical Director Association (JAMDA)¹.
Moleac, a biopharmaceutical company based in Singapore, wins SBR National….
Embracing World Stroke Day 2021
Stroke remains one of the main cause for disability worldwide. Moleac remains committed to helping patients Reconnect with their loved ones. We always place…
MOLEAC ANNOUNCES US FDA APPROVAL OF IND APPLICATION FOR PHASE 1 STUDY OF MLC1501 PROGRAMME IN POST-TRAUMATIC BRAIN INJURY RECOVERY
Moleac, a biopharmaceutical company based in Singapore, announced the approval by the U.S. Food and Drug Administration (FDA) of an investigational new…