Moleac's Innovations in Stroke Research at the European Stroke Organisation Conference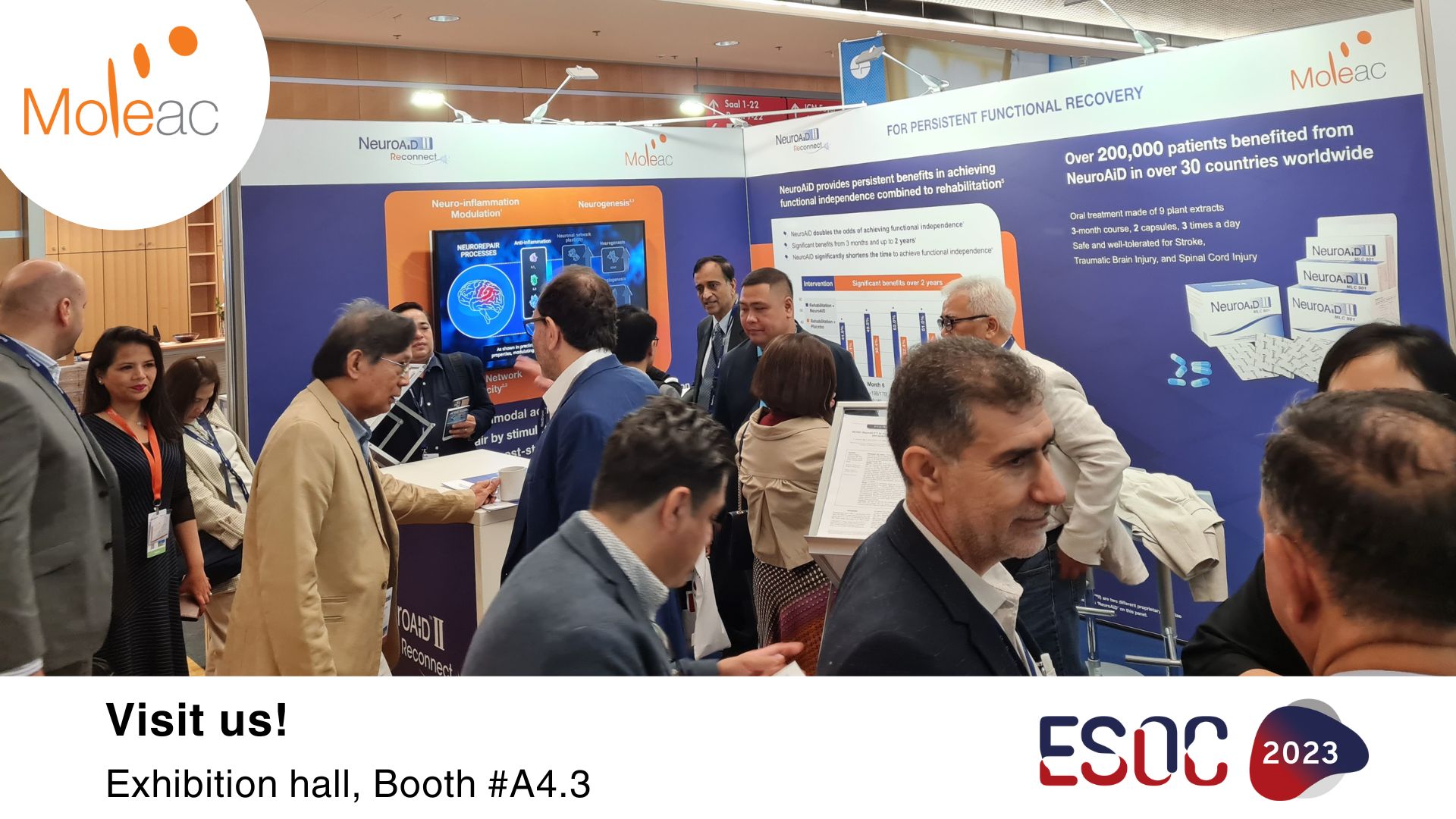 Moleac is present at the 𝗘𝘂𝗿𝗼𝗽𝗲𝗮𝗻 𝗦𝘁𝗿𝗼𝗸𝗲 𝗢𝗿𝗴𝗮𝗻𝗶𝘀𝗮𝘁𝗶𝗼𝗻 𝗖𝗼𝗻𝗳𝗲𝗿𝗲𝗻𝗰𝗲 in Munich!
Come to visit us at 𝗯𝗼𝗼𝘁𝗵 #𝗔𝟰.𝟯 in the exhibition hall and discover the ground-breaking solutions offered by Moleac. Don't miss this opportunity to connect with our team and learn more about our contributions to stroke research and treatment.
See you there!
For more information visit www.moleac.com