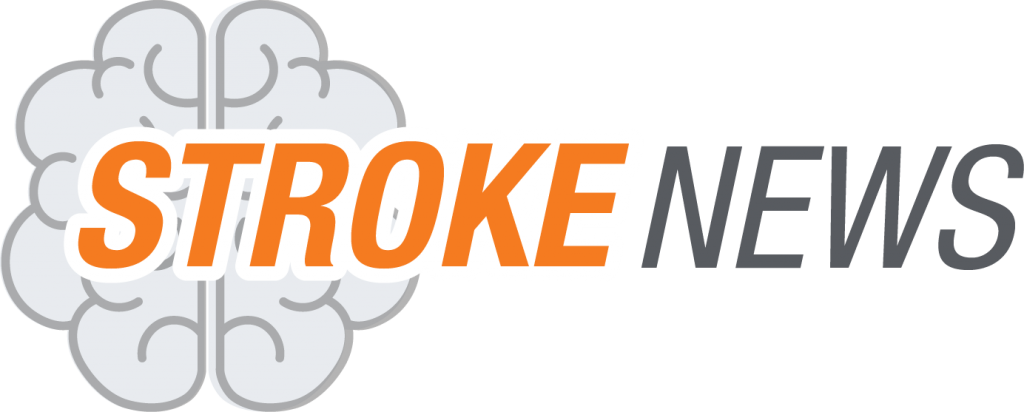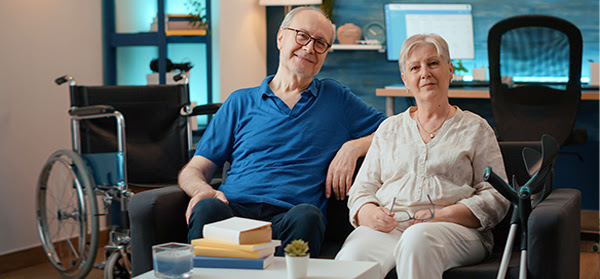 Moving around can be a constant struggle for anyone recovering from a brain injury such as a stroke or a traumatic brain injury (TBI). It's why doctors and therapists often recommend the use of a mobility aid for patients who need it to get around.
However, there are several types of aids to choose from. To help you choose, we've researched the main characteristics of different type of aids available and what purpose they serve.
Knowing these types can make a big difference to how someone's recovery progresses and how comfortable they feel going places. So, what are the types of aids available for you?

The most common types available include: walking stick, quad stick, rollator frame, wheelchair and electric wheelchair.
Each of them serves their own unique purpose and benefits to patients in its own way. So, let's take a look at them in a bit more detail.


We hope that this review of the different aids will help you choose the one that will best help you or a loved one who has suffered a stroke or TBI. Always remember to consult a specialist and a physical therapist to discuss the best mobility aids for your needs and help get mobile again very soon!
Always aim to move forward
Give Feedback
Let us know if you found this useful and what topics you would like to see in the future so that we can provide more relevant content for you.
References:
1.    Acabchuk, R. L., et al. (2021). Therapeutic Effects of Meditation, Yoga, and Mindfulness-Based Interventions for Chronic Symptoms of Mild Traumatic Brain Injury: A Systematic Review and Meta-Analysis. Applied psychology. Health and well-being, 13(1), 34–62. https://doi.org/10.1111/aphw.12244
2.    American Stroke Foundation. (2021).
3.    Flint Rehab. (2021).
4.    Lazaridou, A., et al. (2013). Yoga and mindfulness as therapeutic interventions for stroke rehabilitation: a systematic review. Evidence-based complementary and alternative medicine: eCAM, 2013, 357108. https://doi.org/10.1155/2013/357108
5.    Love, M. F., et al. (2019). Mind-Body Interventions, Psychological Stressors, and Quality of Life in Stroke Survivors. Stroke, 50(2), 434–440. https://doi.org/10.1161/STROKEAHA.118.021150
6.    Lyu, D., et al. (2018). Tai Chi for Stroke Rehabilitation: A Systematic Review and Meta-Analysis of Randomized Controlled Trials. Frontiers in physiology, 9, 983. https://doi.org/10.3389/fphys.2018.00983
7.    Timesnownews. (2020).
8.    Zou, L., et al. (2018). Effects of Mind⁻Body Movements on Balance Function in Stroke Survivors: A Meta-Analysis of Randomized Controlled Trials. International journal of environmental research and public health, 15(6), 1292. https://doi.org/10.3390/ijerph15061292
This document does not constitute the practice of medical consultation nor medical advice. Always seek the advice of your treating physician and/or specialist.
All Rights Reserved by Moleac Pte Ltd, Helios #09-08, 11 Biopolis Way, Singapore 138667