Meanwhile, here are other ways to connect with us: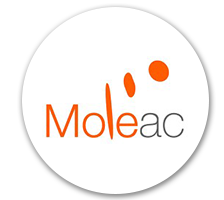 Since Moleac was founded our ambition is to provide as quickly as possible, new solutions to supplement the therapeutic armamentarium for conditions where significant unmet needs remain.
Find out stories of stroke victims worldwide who have already regained substantial or complete neurological functions using the NeuroAiD medication.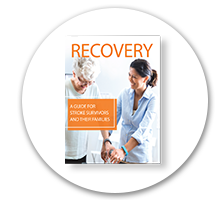 A free ebook written by neurologist, easy to understand for readers without medical training available in web format. Download below!