Improving Cognition and Daily Functioning in Vascular Dementia
CognivAiD is a scientifically researched natural product developed to address the therapeutic gap in the treatment of vascular dementia (VaD). To date, there is no approved medication for VaD.
CognivAiD's innovative therapeutic strategy presents a new perspective on treating dementia, making it a long-awaited addition to the arsenal of dementia treatment.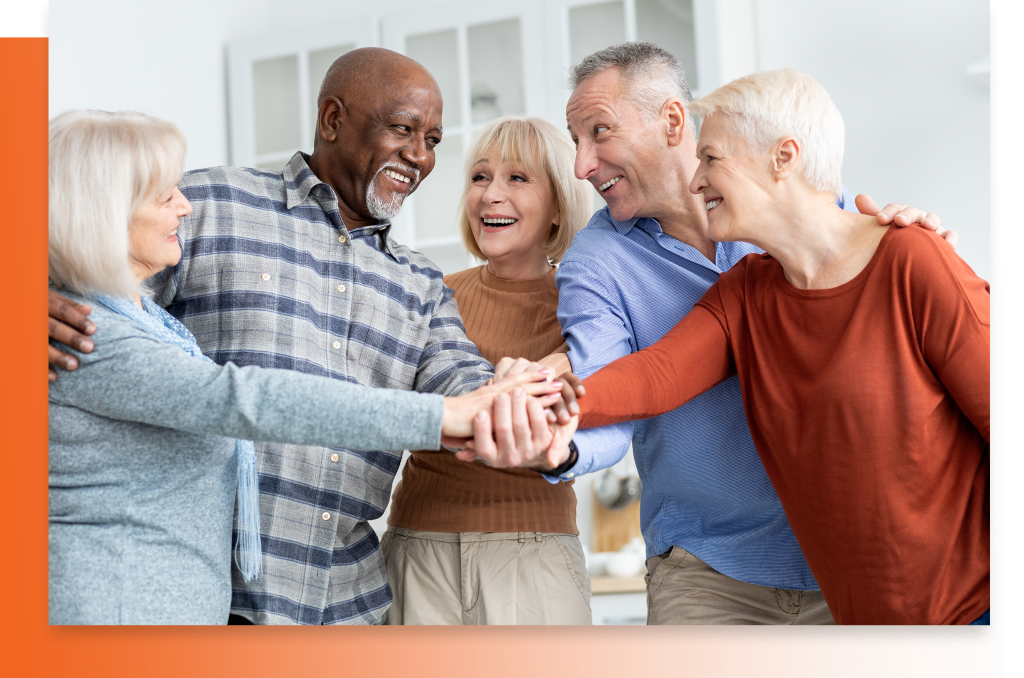 a novel approach
Neurological conditions involve multiple complex and interconnected biological processes. CognivAiD employs a multi-modal approach that simultaneously targets key disease-causing mechanisms of vascular dementia:
Modulates neuroinflammation

Protects vasculature

Vasodilates
With these properties, CognivAiD protects and supports brain structures vital for cognitive functions.
Evidence-based development
E

Established pharmacological properties and mechanisms of action.

E

Clinically studied to establish its safety profile and efficacy in enhancing cognition, function, and quality of life in those with Vascular Dementia.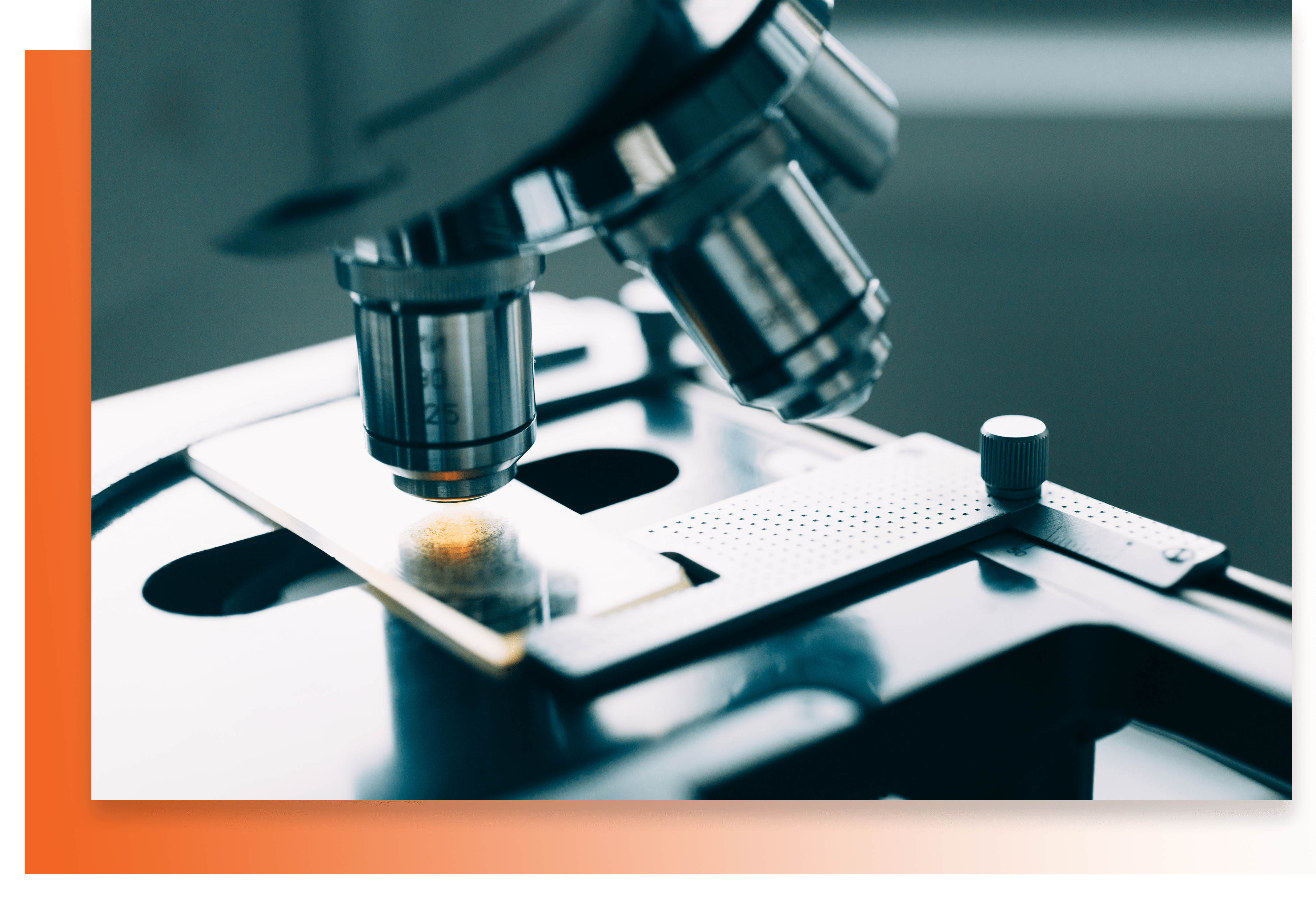 The approved label of CognivAiD and the category of product that CognivAiD is approved for vary by country based on local regulations. As such, information made available to the public will vary from country to country.
As an Illustration:
In Singapore, CognivAiD is listed as a Chinese Proprietary Medicine (CPM) that helps to improve age-related mental and cognitive abilities.
CognivAiD™  is a trademark of Moleac and is referred to as 'CognivAiD' or 'SaiLuoTong' or 'SLT' on our websites.
This section presents the various research initiative conducted and being conducted on CognivAiD and as such discussed the results of scientific research and clinical research conducted on CognivAiD in vascular dementia. This information is intended to present the activities of the company and our commitment to developing products to help patients and families reconnect with their lives. It is intended for many different audiences such as investors, research partners, commercial partners, candidates… If your interest in CognivAiD is for your own use or a family member, we recommend you seek guidance from a medical professional who will guide you in interpreting the data presented here.