Groundbreaking Neurological Summit in Antalya: Pioneering Approaches to Dementia and Stroke Management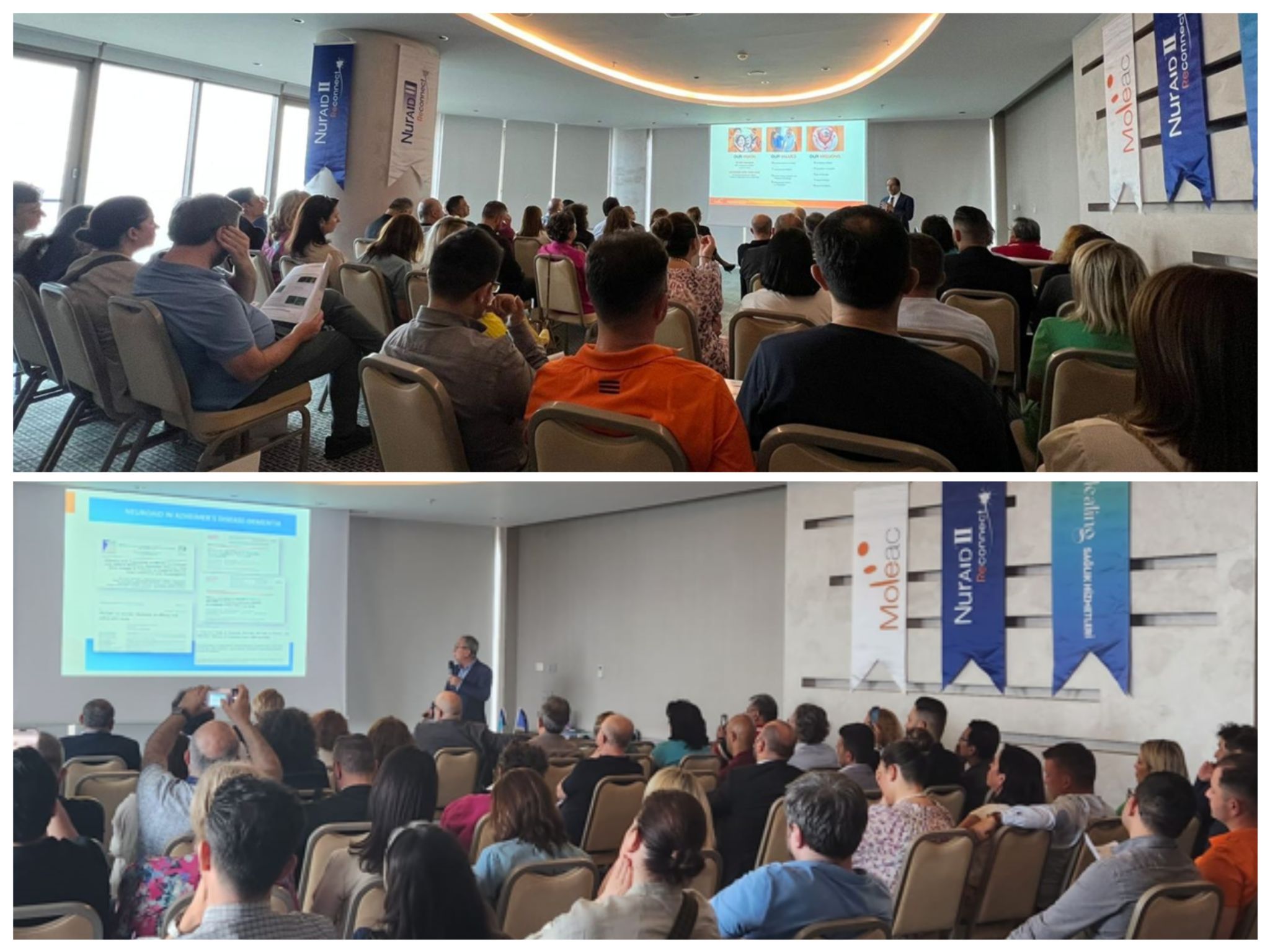 Last week, we had the pleasure of hosting a groundbreaking scientific gathering in Antalya, Turkey, gathering over 50 esteemed healthcare practitioners, it was a remarkable gathering of minds!
The event delved into scientific meetings on Dementia and Stroke Management, shedding light on the existing challenges and identifying gaps in managing patients with dementia or brain injuries. Experts shared valuable insights and innovative approaches to tackle these pressing healthcare issues.
We extend our gratitude to the speakers: Dr. Barış Topcular (Turkey), Dr. Sandra Morovic (Croatia), Dr. Yakup Krespi (Turkey), Dr. Sylvain Durrleman (France), and to all the participants who made this event a great success.
Together, we're striving to make significant strides in understanding, preventing, and treating neurological conditions, bringing hope and improved outcomes to countless lives.
Visit us at www.moleac.com