Moleac's 2023 Stroke Workshop: Bridging Innovations in Stroke Management Across Asia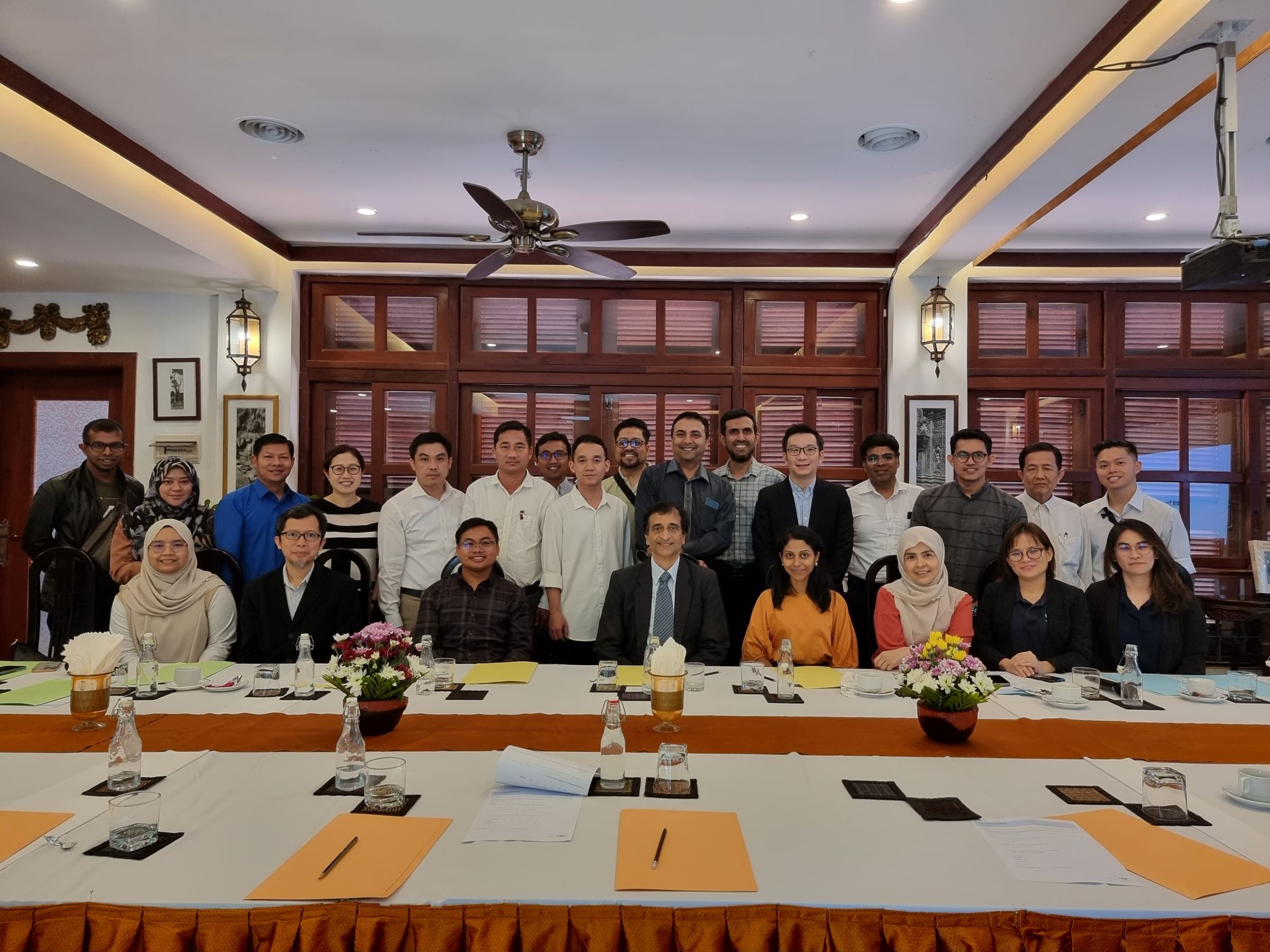 Together with our partners EP Plus Group (Malaysia) and MEET HENG (Cambodia) LTD., we jointly organized the Stroke Updates Workshop in Siem Reap Cambodia. It was a great opportunity to exchange on the latest developments in stroke management and rehabilitation.
We would like to thank the healthcare professionals who attended the event and also the guest speakers, Professor N.V. Ramani (Singapore) and Doctor Patrick Kho (Malaysia) for their lectures and experience sharing.