NeuroAiD Workshop in Thessaloniki: A Confluence of Minds on Stroke Care with Moleac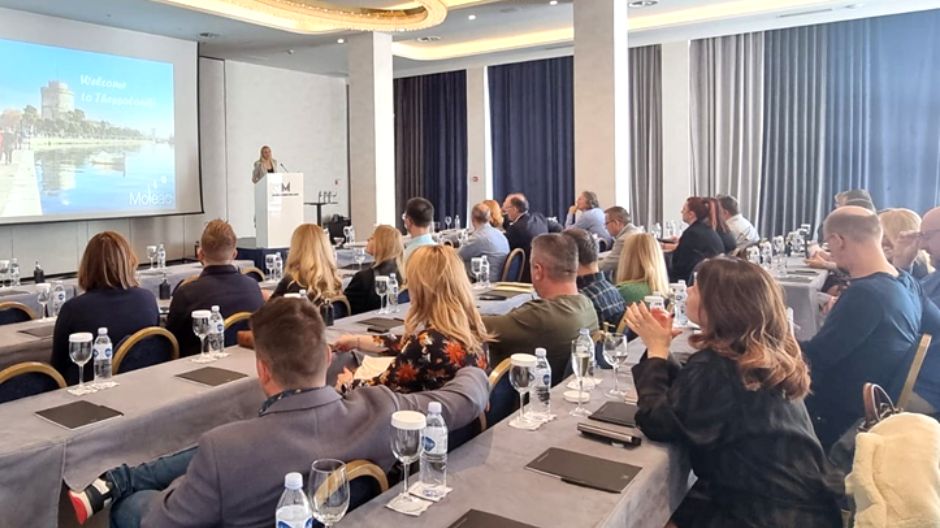 Last week, Moleac hosted a NeuroAiD Workshop in Thessaloniki, Greece.
This gathering was a great opportunity to share about stroke care and rehabilitation with our guest speakers, Dr Sandra Morovic from Croatia and Dr Sylvain Durrleman from France.
We would like to thank all participants for the experience sharing and the insightful discussions.
Visit Moleac.com for more information on Moleac and NeuroAiD.