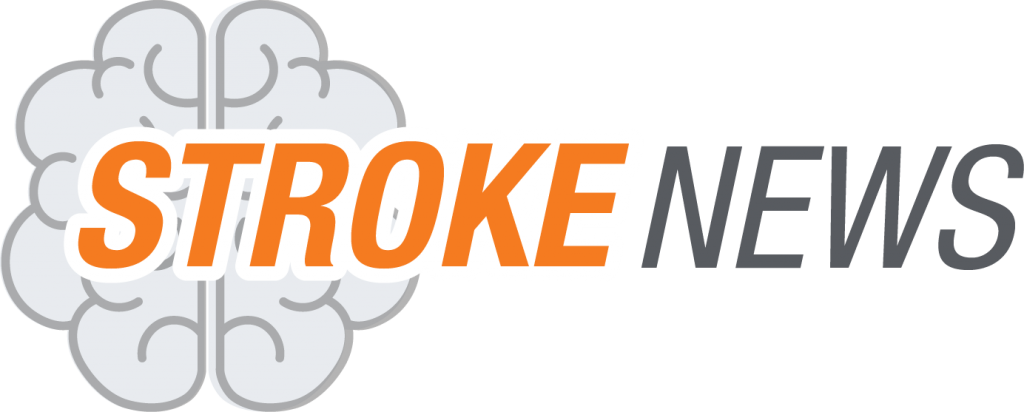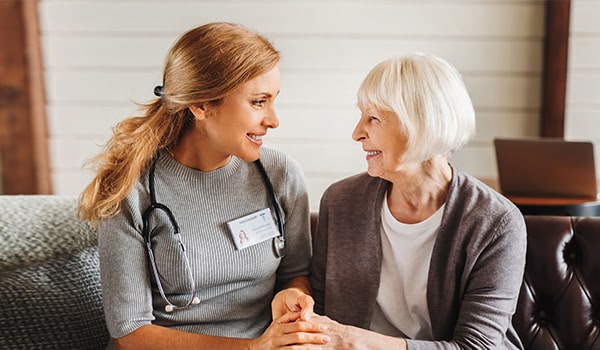 For patients recovering from brain conditions, such as a stroke or a traumatic brain injury (TBI), making it home again is a major milestone. This is why rehabilitation takes place at hospital as well as at home. This ranges across all forms of care with a range of different specialists. What exactly do these people do in their visits and how does it help the rehabilitation process?

Role
A psychiatrist evaluates the mental state of a patient and recommends strategies to help overcome any issues.
Purpose
Patients recovering from a stroke or TBI are often at risk of mental illness. Conditions such as depression or anxiety are extremely common as their brain chemistry levels may be imbalanced. Regular visits to a psychiatrist help assess the patient and recommend medications that help regulates the imbalance. Over time, the psychiatrist will monitor and reassess the patient, adjusting their treatment as the recovery phase moves forward.

Role
A neuropsychologist helps patients improve their cognitive functions such as memory, language and level of concentration.
Purpose
During rehabilitation, patients need support to improve their cognitive functions. Neuropsychologists can initiate treatments to improve these areas. These can include positive reinforcement to change their attitude, repetitive exercises to encourage neuroplasticity and reshaping their overall demeanor.

Role
A dietician assesses the right diet for each patient as they recover. As many stroke patients may have swallowing difficulties, the dietician also helps them re-learn how to safely consume liquid and solid foods.
Purpose
Dieticians play a key role in rehabilitation. They assess how a patient is able to swallow and looks for signs of dysphasia. After this, they will create a nutrition plan to help them regain their strength. They monitor their progress over time ensuring that key mineral levels (e.g., iron, potassium, calcium) are maintained alongside checking for weight loss and malnutrition. As rehabilitation progresses, the dietician can also help improve a patient's swallowing abilities and change plans as their strength and abilities increases.

Role
The nurse helps look after patients throughout the day assisting with everyday functions and checking on a patient's daily well-being.
Purpose
Care nurses help patients get through the basics of everyday life. They will check on their medical parameters such as blood pressure and heart rate as well as the compliance to prescribed medications. They will also provide assistance in helping patients move around the house and carry out basic tasks such as eating, moving or bathing safely. They are in the best position to observe the improvements of patients in their daily life activities.
Getting support of these professionals to carry out rehabilitation at home will help patients to further recover in a familiar environment.
Help at home feels wholesome!
Give Feedback
Let us know if you found this useful and what topics you would like to see in the future so that we can provide more relevant content for you.
References:
1.    British Dietetic Association. (2022).
2.    Flint Rehab. (2019).
3.    Stroke Foundation. (2022).
Contact: [email protected]
This document does not constitute the practice of medical consultation nor medical advice. Always seek the advice of your treating physician and/or specialist.