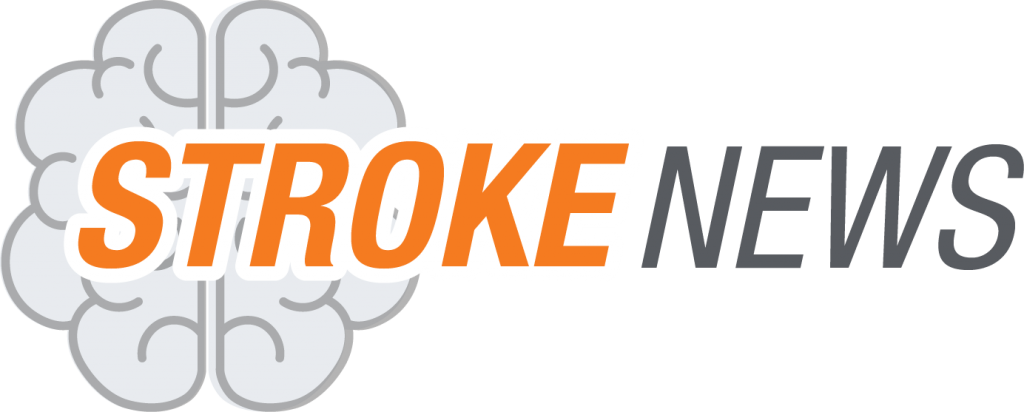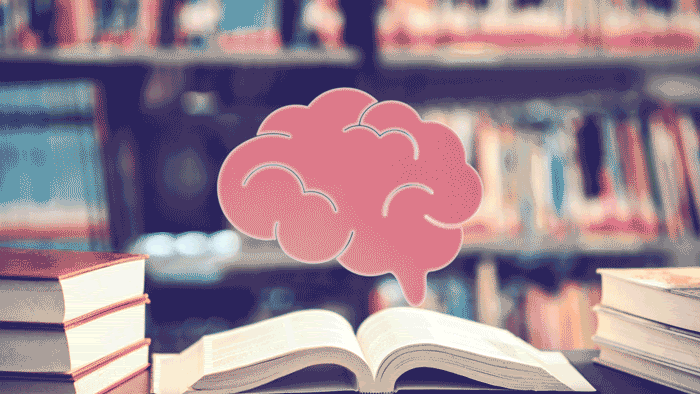 When looking for the best books on strokes, there is a lot to take into consideration. Do you look for stories about rehabilitation and recovery? Or look at the literature that breaks down the science behind the madness. Nowadays, books come in all forms from audiobooks to eBooks as well as the classic paperback. Reading up on testimonials and stories from survivors and close acquaintances gives a unique perspective on what works and what people go through. So where to begin?
My 

Stroke

 of Insight
By Jill Bolte Taylor (2009)
This is the ultimate stroke survival story. Based on her own experiences, Jill Bolte Taylor goes into everything that inspired her recovery as well as using her knowledge as a neurologist to get a better understanding of what happened to her. An essential read for any stroke survivor and their loved ones. Available in all media formats – originally in English

The Diving Bell and The Butterfly
By Jean-Dominique Bauby (1997)
One of the strangest but most famous books ever written. A book that was fully transcribed by reading Bauby's individual blinks, it tells the story of the Frenchman's struggles with locked-in syndrome after having a stroke. Broken down into sections, it shows that how even the smallest victory can be a major achievement. It's also been turned into a movie proving how influential the story has been across the world. Available in all formats – originally in French & translated to English

Falling and Laughing: The Restoration of Edwyn Collins
By Grace Maxwell (2009)
In this story about British singer Edwyn Collins' comeback from 2 strokes, his wife painfully details what it took to get the rockstar back on tour again. From almost dying and overcoming severe aphasia, this is a redemption tale told through the eyes of a loved one and resonates strongly with families of stroke victims. Available in multiple formats – originally in English

Love After A 

Stroke
By Megan Nosol (2012)
Trying to explain to children about a stroke is particularly hard yet Megan Nosol's story about her own experiences with her kids is a refreshing read. Breaking things down much easier for younger minds, this children's book helps them to try and understand what has happened and how they might be able to help. A great resource to ease little minds. Available as a book – originally in English
Have a read of these inspirational tales above and see how these best books on strokes can inspire your recovery. You can also find more bonus information about stroke by reading our fantastic eBook for patients and their families.
Reading experiences emboldens the mind!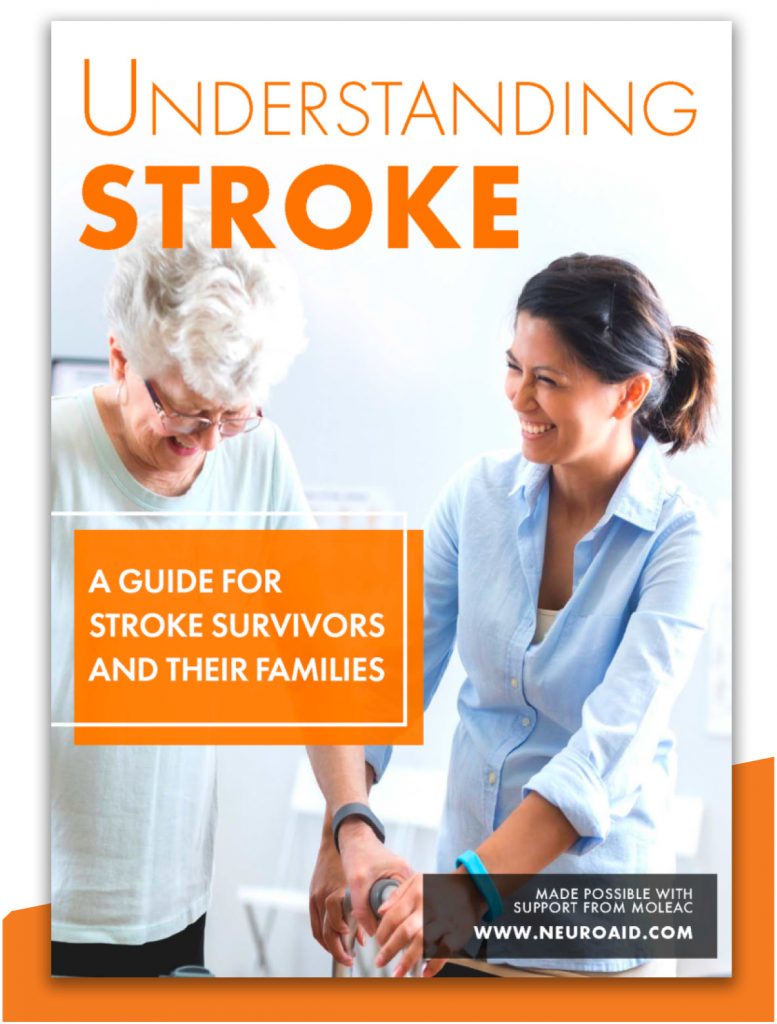 Contact: [email protected]
This document does not constitute the practice of medical consultation nor medical advice. Always seek the advice of your treating physician and/or specialist. If you suspect that you are experiencing symptoms of stroke, call for an ambulance immediately.