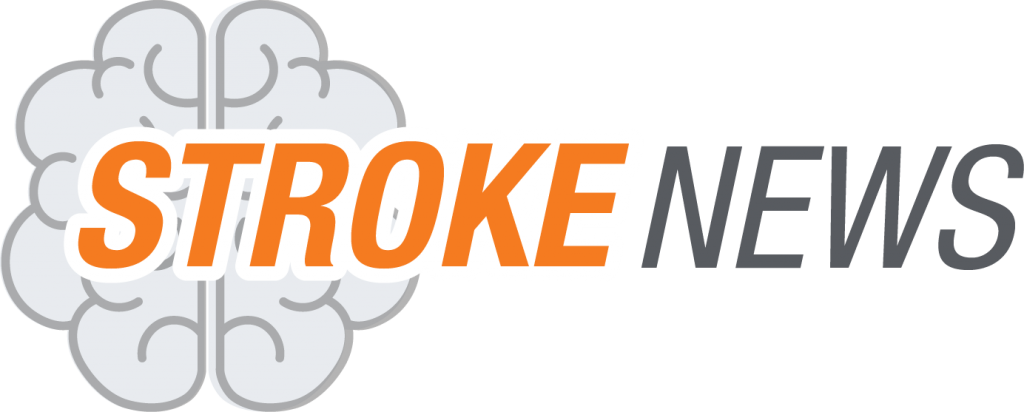 Recovering from a stroke can be a daunting process especially when it comes to socially reconnecting with others. However, restarting your social life is a key part of any rehabilitation phase. Reconnecting with others is key to enjoying a normal life and there are some great ways to get going again. So, what are the best ways to reigniting your social life?

A big part of re-engaging with close associates is by overcoming the mental hurdles that may cloud your mind. It's natural to develop a fear of reconnecting with others after such a traumatic event but that doesn't have to be the case. Some things can help you mentally prepare for returning to the social fold such as:
Don't live in fear
You may fear that people may think differently of you. That isn't the case at all. Many people will be glad to reconnect with you and value your presence around them. Never be afraid to reach out to friends and family as they'll likely seek a warm embrace with you.
Lifting an emotional burden
You may think relying on your friends and family could add tension to your relationships. However, spending time with your loved ones has the opposite effect with many relatives being happy to help you out. Take things in small steps with friends and you will feel much more comfortable meeting them once again.
Familiar feelings
If you are worried about anything, start by seeing those closest to you. You will feel much more comfortable around your partner or children. Once you feel at ease, expand your social circle progressively. This stops everything from overwhelming you.

A big part of getting your social life back in line is knowing what your body can handle. Allowing your body to experience physical activity can boost your confidence and allow you to enjoy the little things more. There are some practices you can utilize to enjoy this such as:
Re-engage intimately with your partner
Establishing a strong connection with your partner is vital to enjoying a healthy life at home. The biggest part is re-engaging intimately with one another. You can start off slow and expand further as your body gets used to enhanced sensations once again. As you do this, your relationship will blossom to its previous heights.
Always seek advice
Strokes are life-changing events so it can make you uneasy about doing physical activities. Consult with your doctor to see what is safe for you to do. Once you know what's possible, you can enjoy a wider range of activities safely.
These tips will let you prepare yourself both mentally and physically to enjoy intimate actions again with your partner as a couple.
Reignite your social fire today!
Contact: [email protected]
This document does not constitute the practice of medical consultation nor medical advice. Always seek the advice of your treating physician and/or specialist. If you suspect that you are experiencing symptoms of stroke, call for an ambulance immediately.