Batam Stroke Seminar: Prof. Anita Arsovska Enlightens Attendees, Thanks to Moleac and PT. Mersifarma Tirmaku Mercusana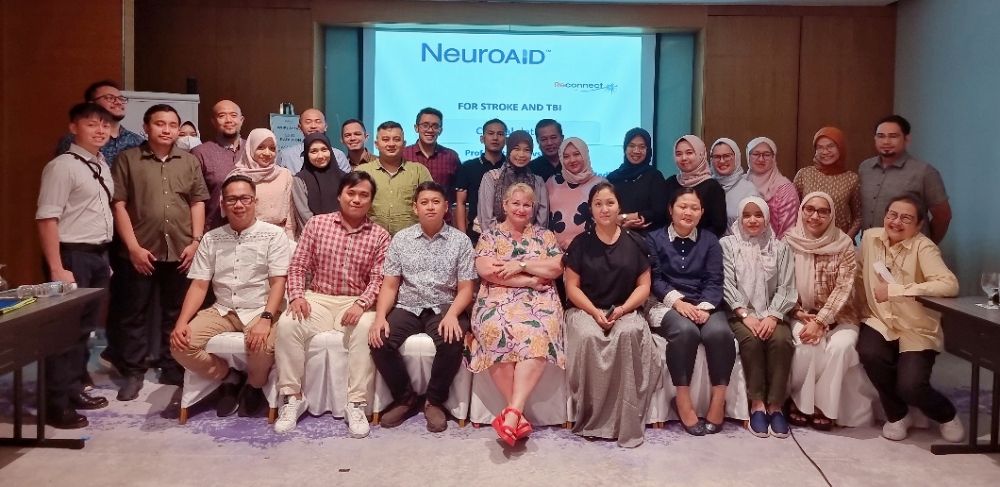 We had the honour of having Professor Anita Arsovska, from North Macedonia, in Batam Indonesia to present insightful lectures on stroke management and recovery.
We would like to thank all the participants, our guest speaker and our local partner PT. Mersifarma Tirmaku Mercusana for this successful event.
For more information about Brain Injuries and Recovery, visit www.moleac.com..